Hi everyone, I'm looking for new projects to work on.
Latest project I worked Nutty Run. I created all assets in the game, character design and animation.
Here are some of my work:
Nutty Run menu design: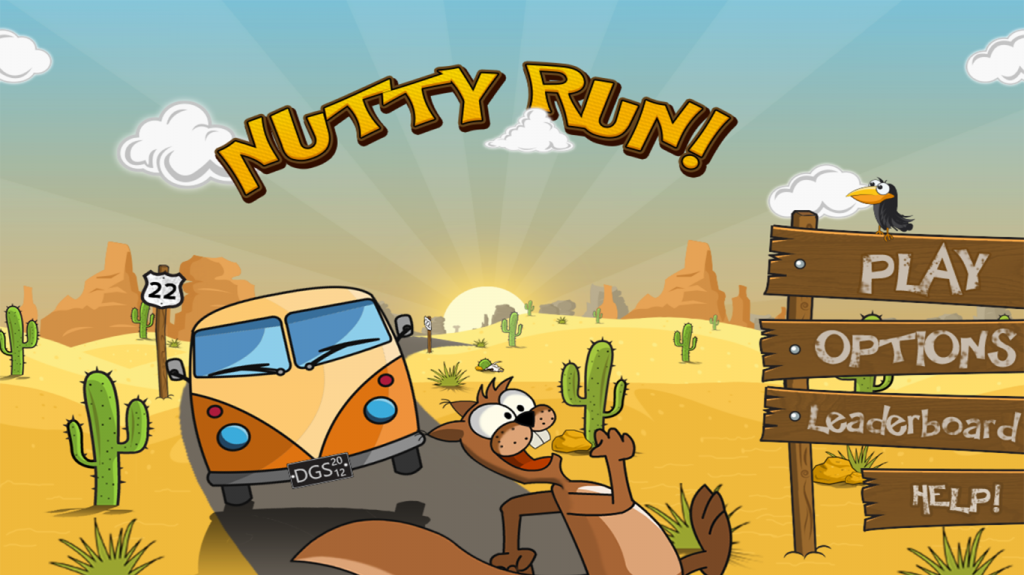 Super Squirrel: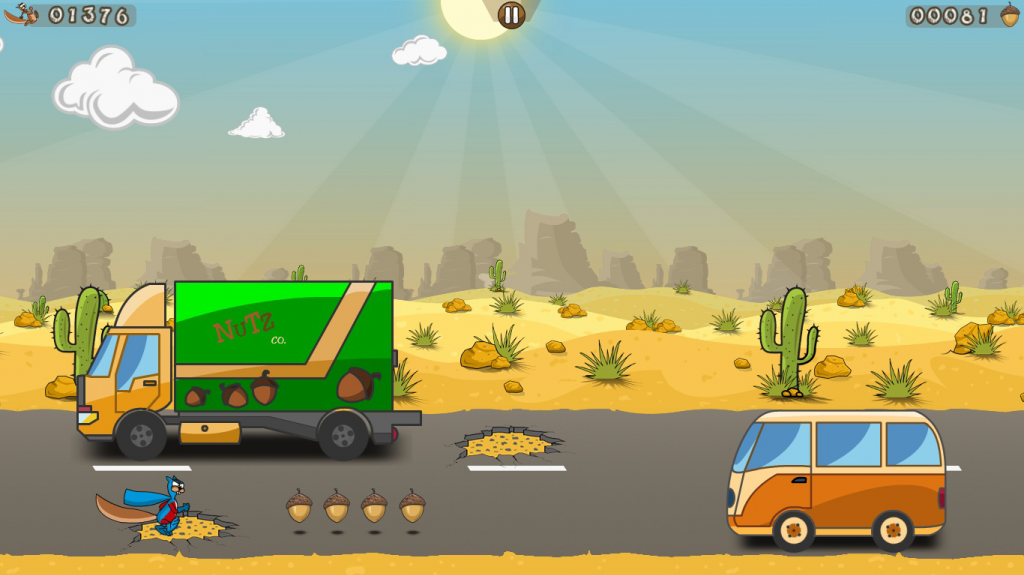 You can download the trial(Windows 8) or check our the trailer:
http://apps.microsoft.com/windows/en-us/app/nutty-run/3ef11529-a4a8-4cd6-8a0f-cfda27f65807
Trailer:
http://www.youtube.com/watch?v=PexQeWsiVrw
Logo Design: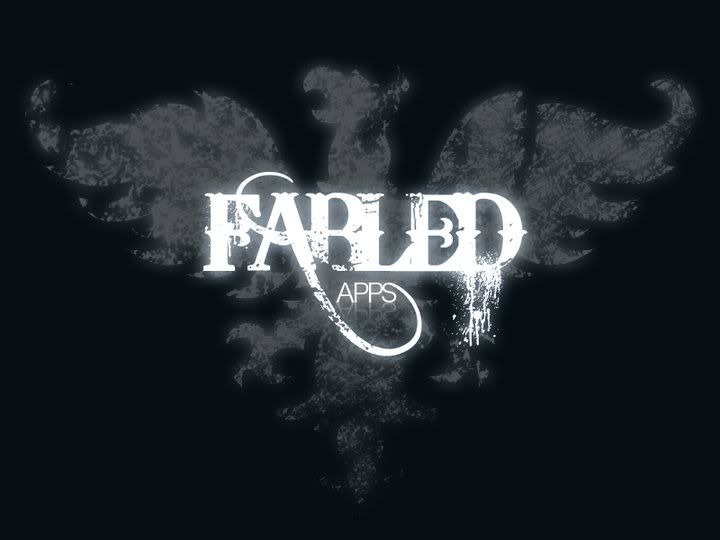 Some other work I did in the past: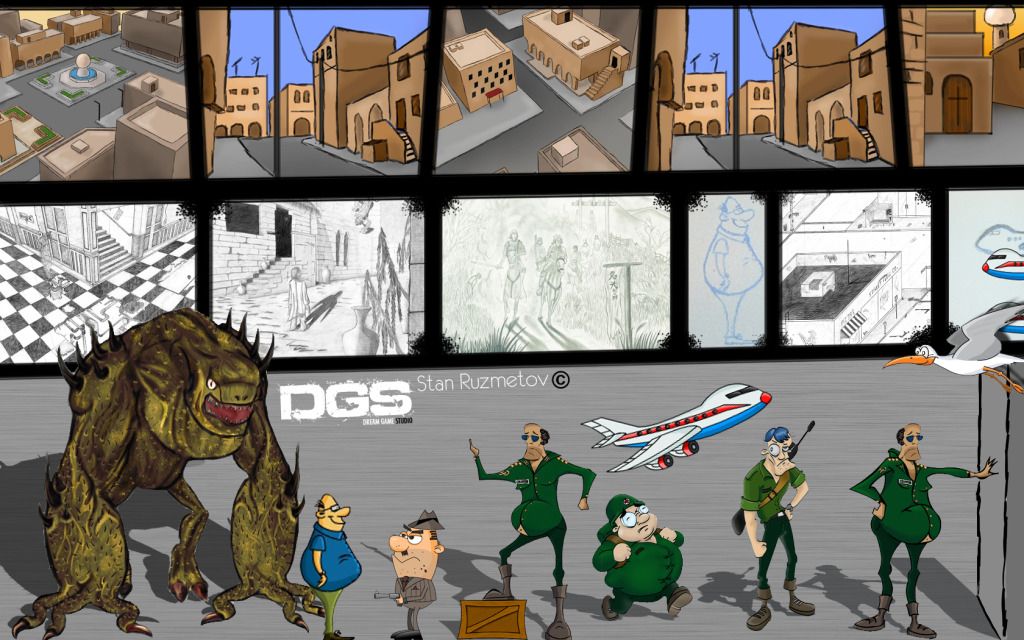 Feel Free to contact me with any questions.
Skype: dgs_stan
Thanks
Stan