Hello !
I am Armany, 20 y-o 2D Game artist. I can help your develop your game by creating the 2D Graphic assets needed like the sprites, UI design, illustrations, character design and so forth. I can also work on SFX animations (not sound, animations, like explosions), skeletons animations and simple animations for games.
I have worked with many HTML5, mobile and desktop developers. My style varies from game to game but i think that i work best with colorful and cute games, tho i don't shy away from a more mature game either. I am very dynamic and creative and would be more than happy to help you by supplying ideas for the game if you haven't figured it all out or by coming up with concepts for a reskin (or to skin a prototype for example). Also, i work relatively fast and everyday. I love my job and seldom take days-long break (no week ends).
For the payments, i think that i am quite affordable for the quality i bring. You can request a free quote at any moment by email me with a prototype or sketches of the game. Payments are throu payoneer (accept all credit cards) or paypal. Please understand that the processing fees of paypal/payoneer are NOT included in the quoted price.
Now, some art !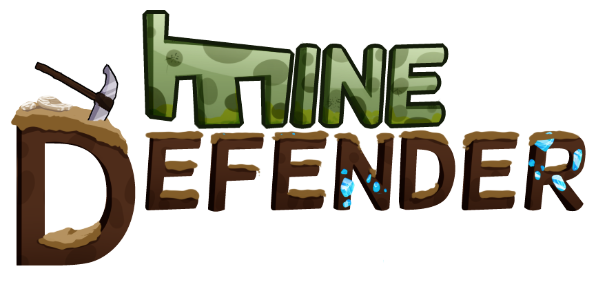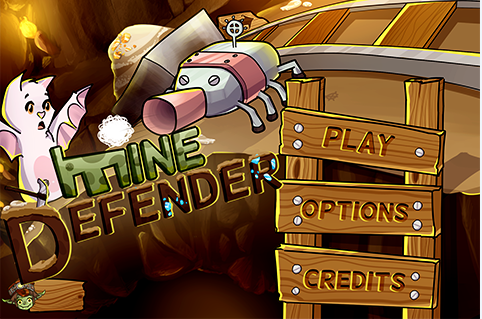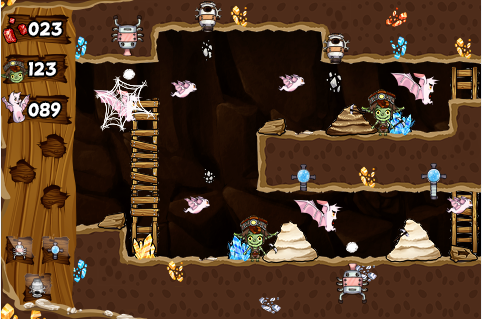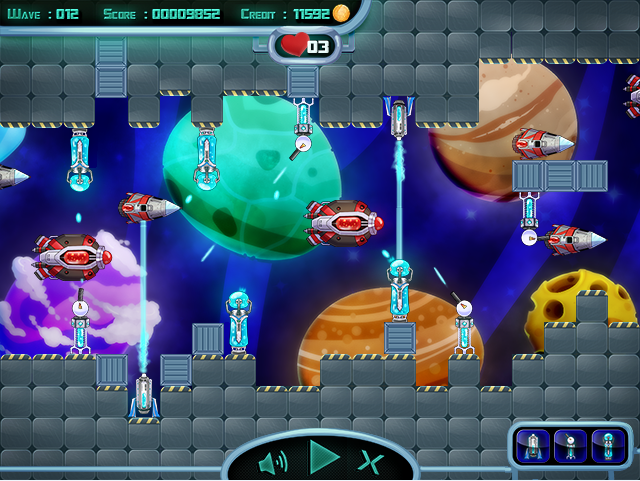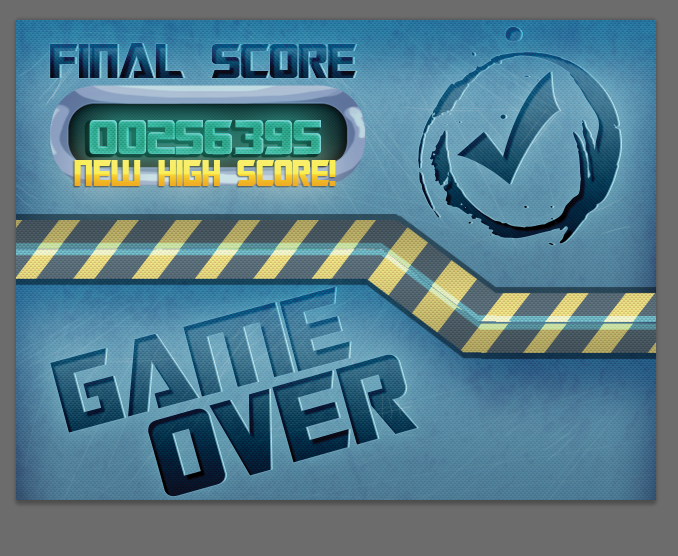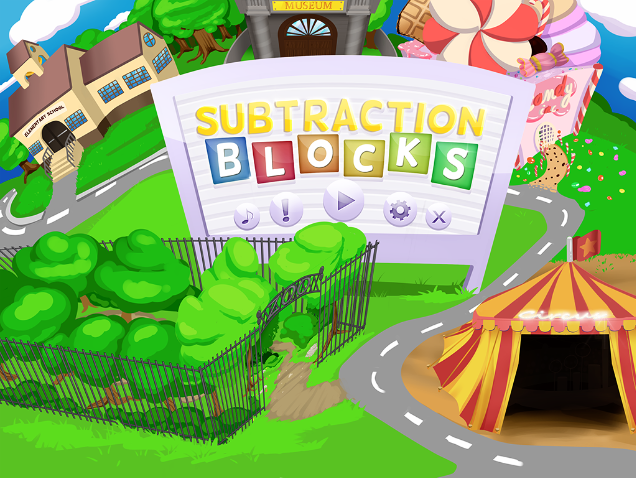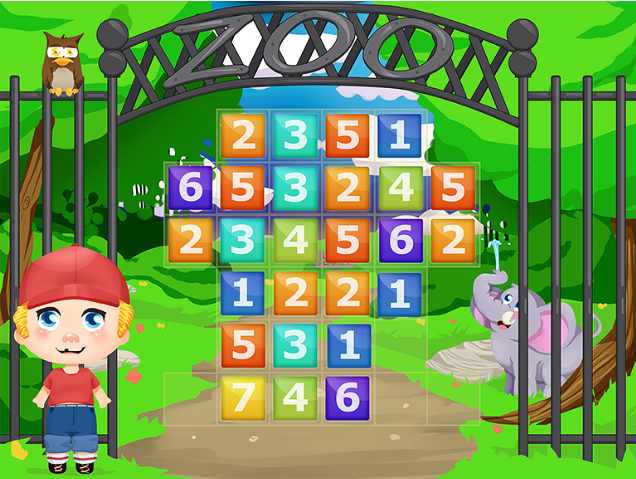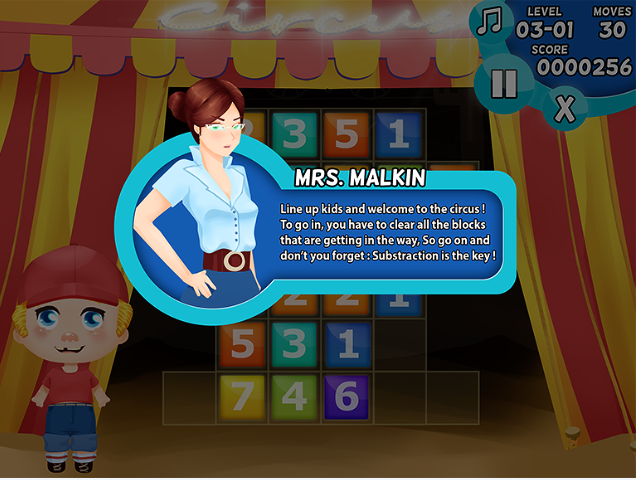 Characterdesign :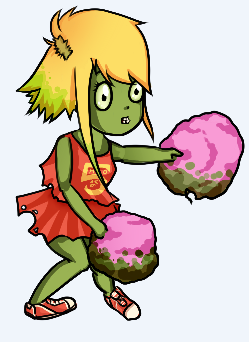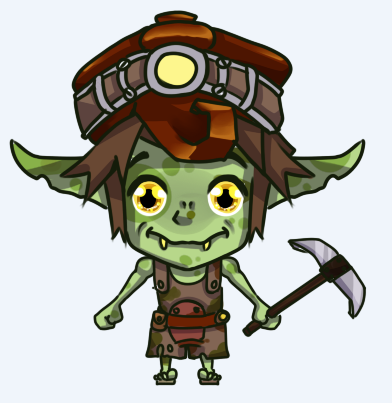 Sketch and concept Art :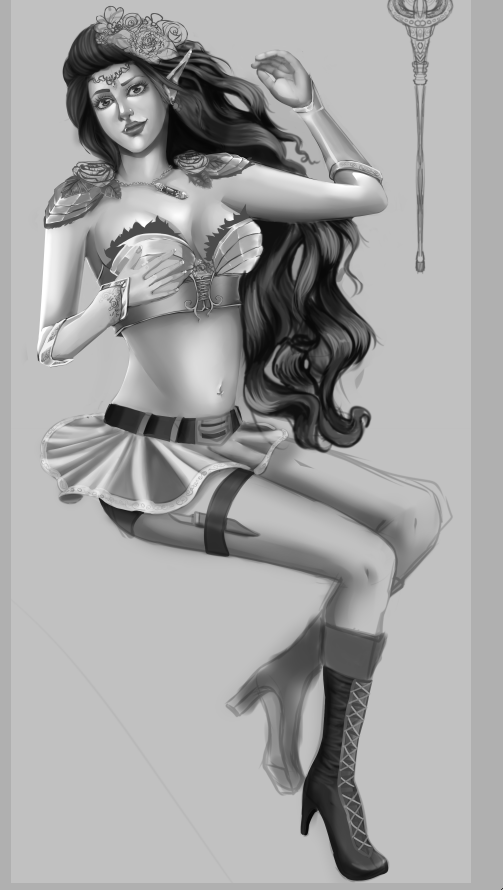 Contact Email : Armanysehy @outlook .com