Hi i need some alpha testers for my game Shadows of War.
I need to get feedback on what i should change/add.
And if there are any bugs.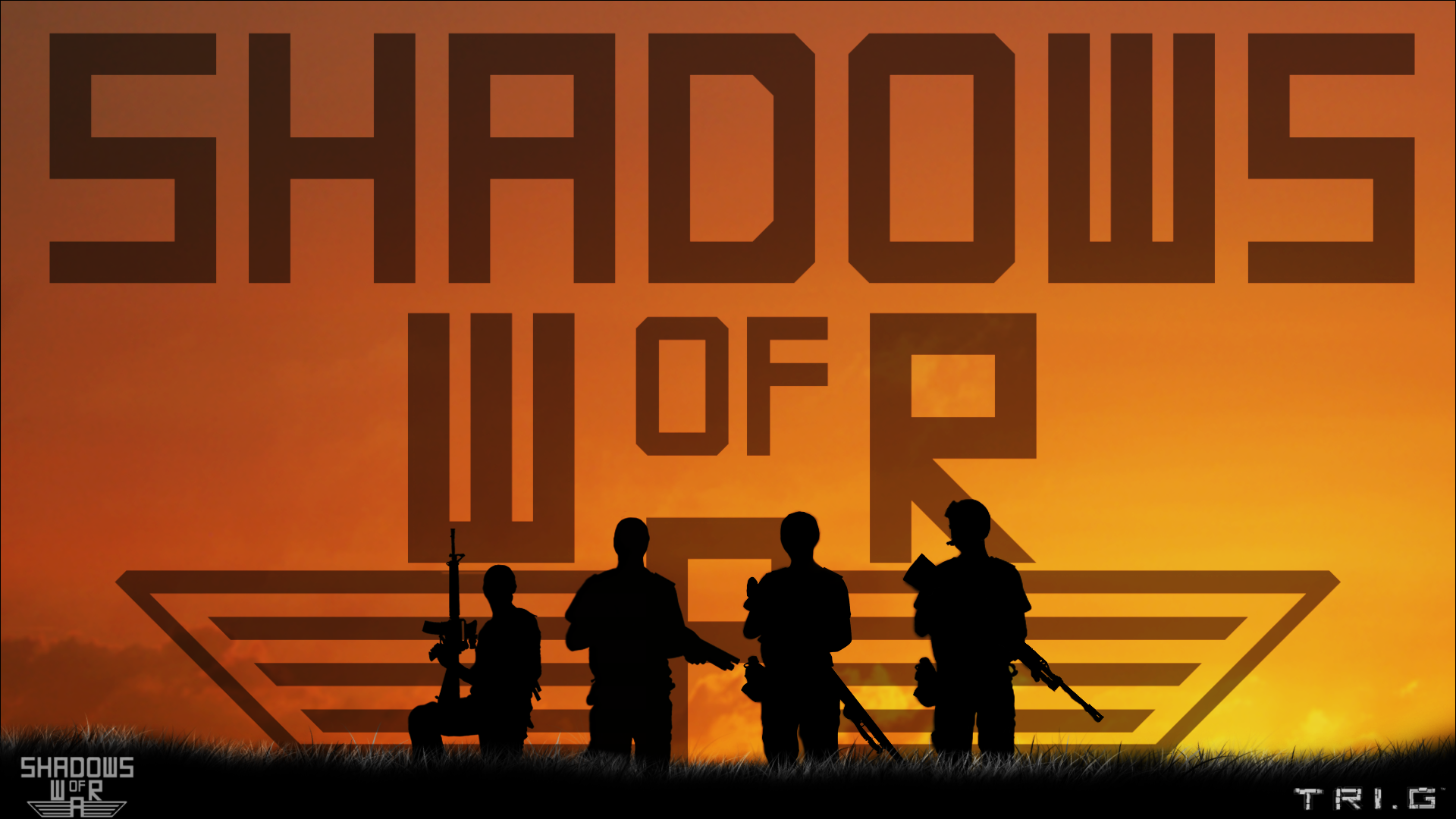 Need testers for Windows.
A Steam account for communication would be great.
Please let me know if you are interested.
You can take a closer look at it
here
.
IndieDB:
Link
Thank you for your time.
- Conti