Loads of great artwork here people! Lol, Pinkie Pie, always awesome :D
I'm new here, been looking at Construct 2 for the past week or so and have only been following along some tutorials so far. Hoping to make my own games some day.
In the meantime I make art for others. Here are some samples of the stuff I made. (naysayers will be dismissed as *artistically challenged* ;), but good critiques are always welcome). Disclaimer: the unreleased game pieces are shown with permission of the owners or licensees.
Girl for iOS game Bingo Run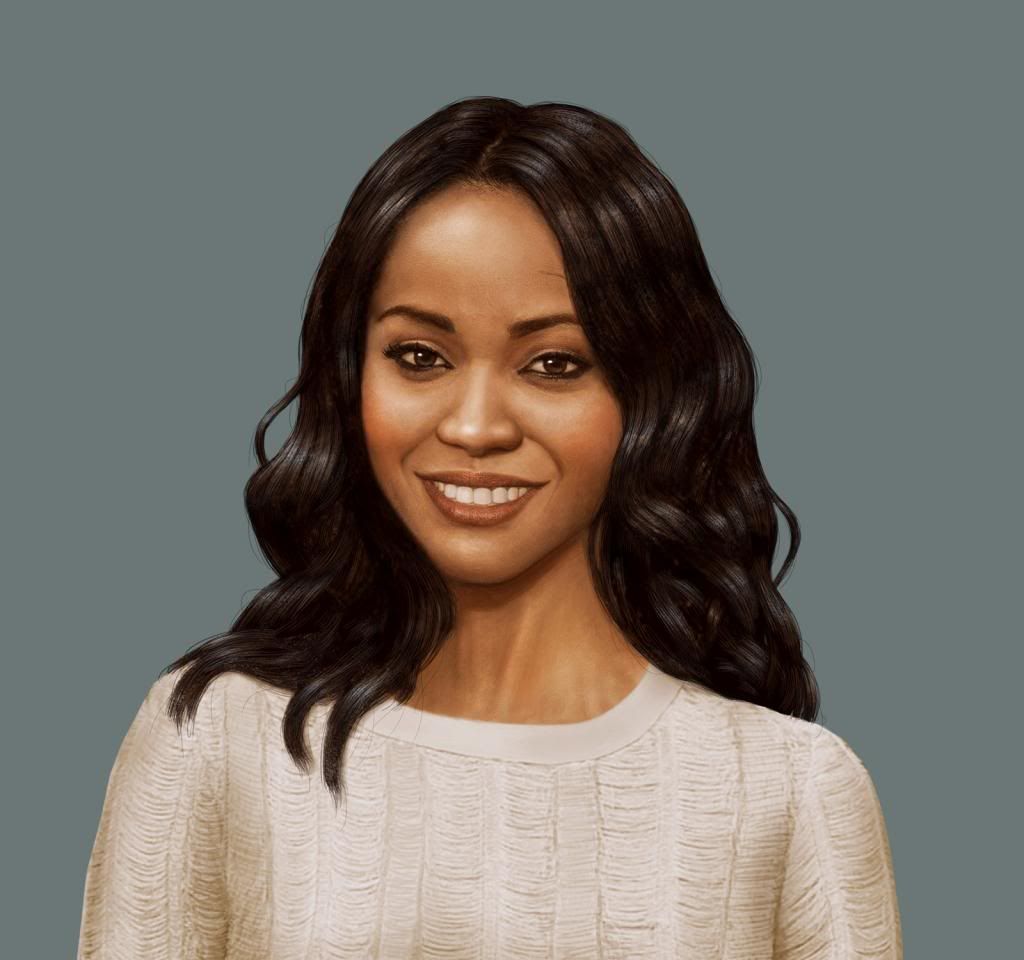 Angela, character design and production painting for an app marketing effort ... so technically not a game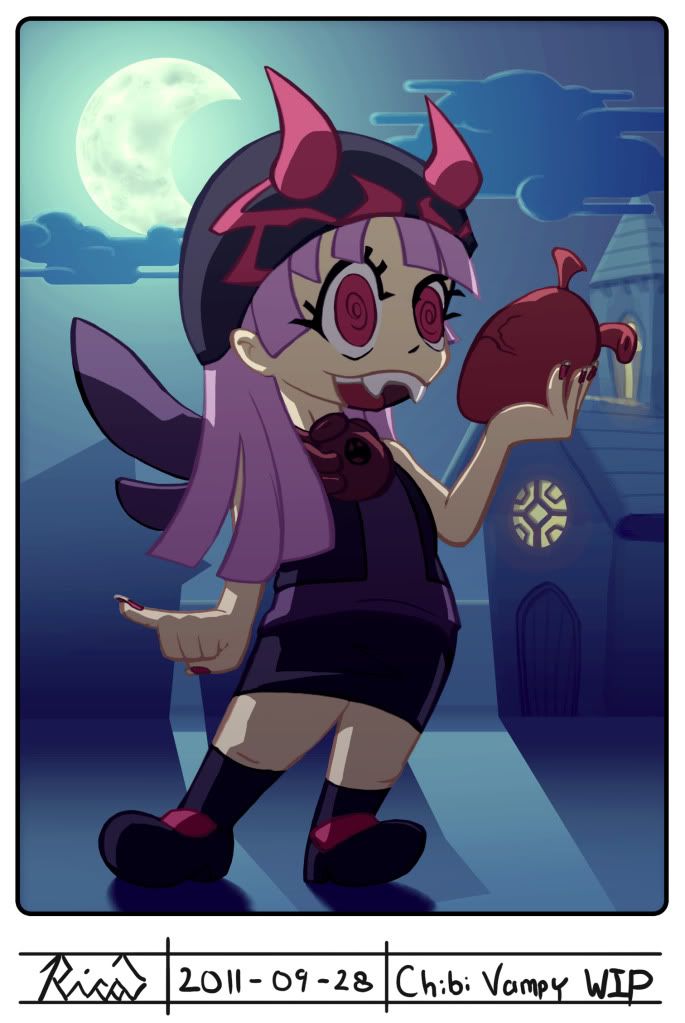 Personal project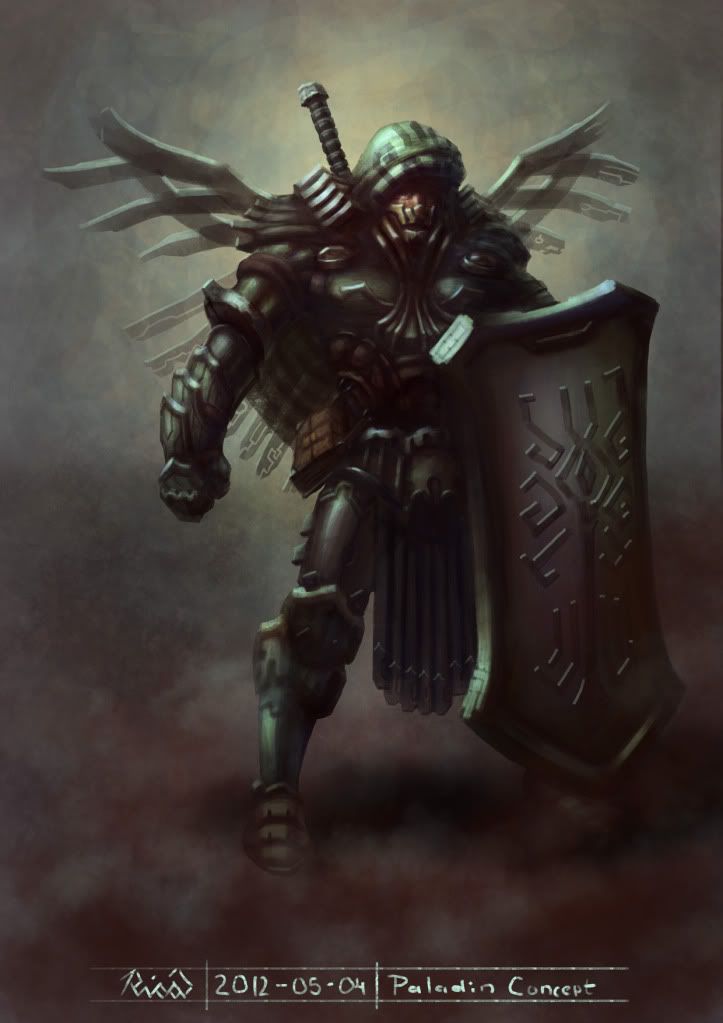 Paladin concept art
Creature of the Week over at conceptart.org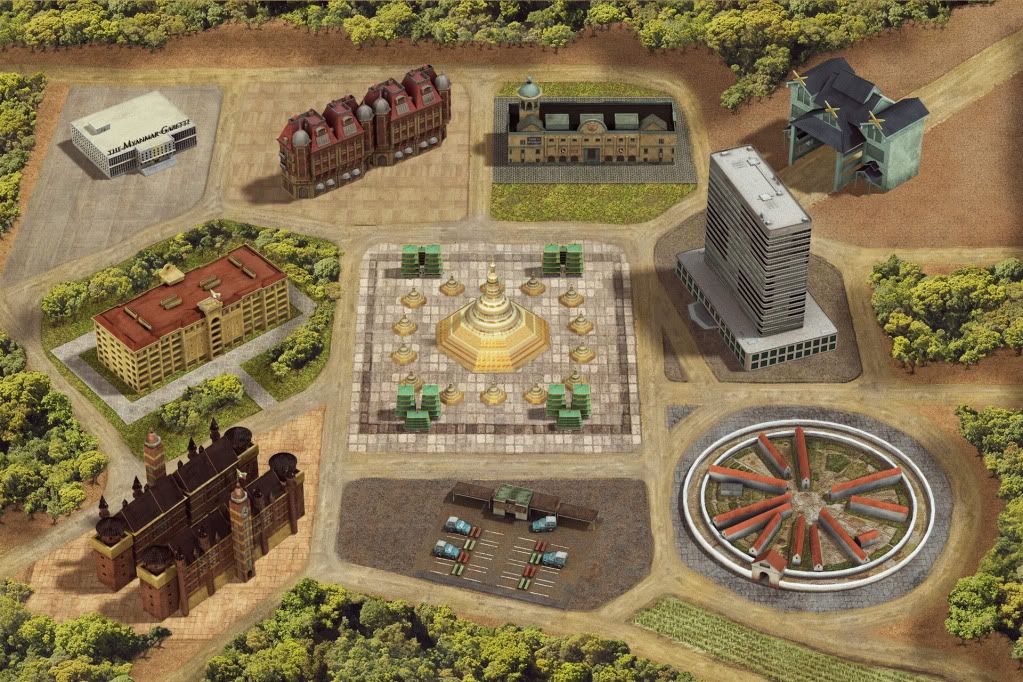 1 of 5 maps for iOS game Arms Cartel Global. 3D models of buildings made by somebody else, paintover, background and integration by me.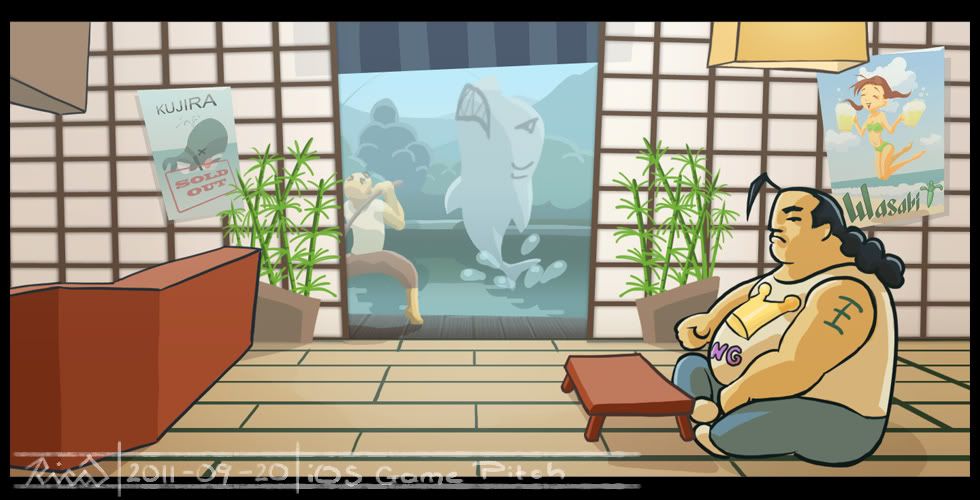 Sushi related game pitch, unreleased game
Full graphic design for iOS game, unreleased game
8D rotation of soldier for 2D shooter, unreleased game
RicoD
2013-01-22 03:51:06