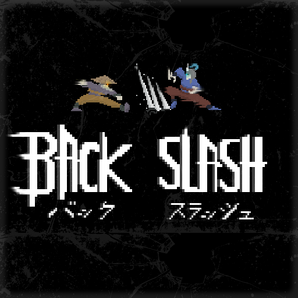 Hello guys ! I am super happy to finally announce here the STEAM release of my one-year-developed game BackSlash. I am a dev based in Kyoto, Japan, and this game is a one man team dev project.
I would love to write a postmortem about this. It was an intense and amazing year.
Please take a look at the Steam page :
http://store.steampowered.com/app/668280/
!
A gameplay video :
https://www.youtube.com/watch?v=JA7TTgB3_LY&t=60s
Thomas Olsson