Blue Erebus
You are Erebus and in your blood line runs the blood of the Blue Erebus. An ancient power that your ancestors have discovered and learned to control. Your species have diminished and it is your job to unveil your past. You will take Erebus to mysterious lands and lands unknown. Are you ready for this adventure? Are you ready to wield the power of the Blue Erebus?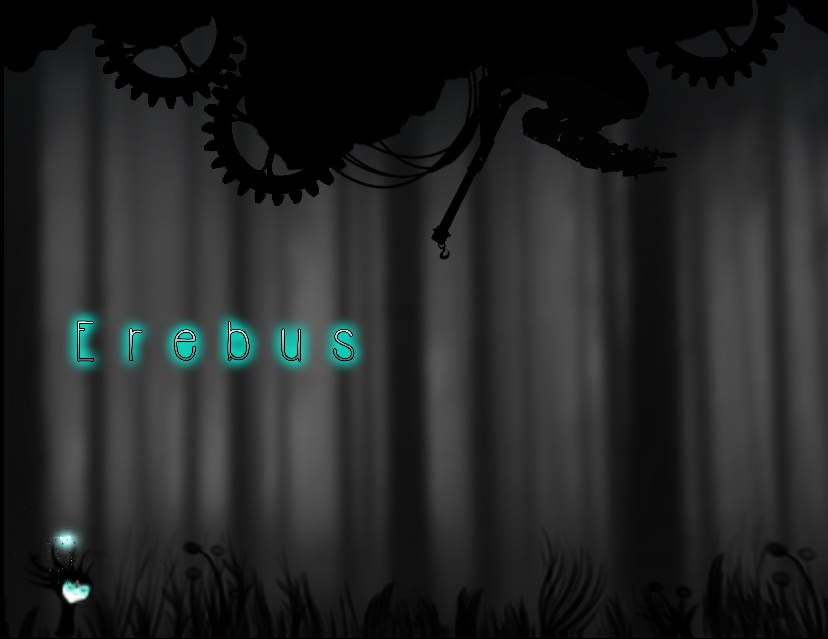 FullScreen Test (a1.3.0)
This game is in production and this is just a demo of the art style. There is a playable demo on Scirra here: Blue Erebus on Scirra Arcade. Feedback is needed so please give as much as you like!