I've been making steady progress over the last week on my Bowls app. It is 'Short Mat' which is an indoor variation of bowls played over a shorter distance.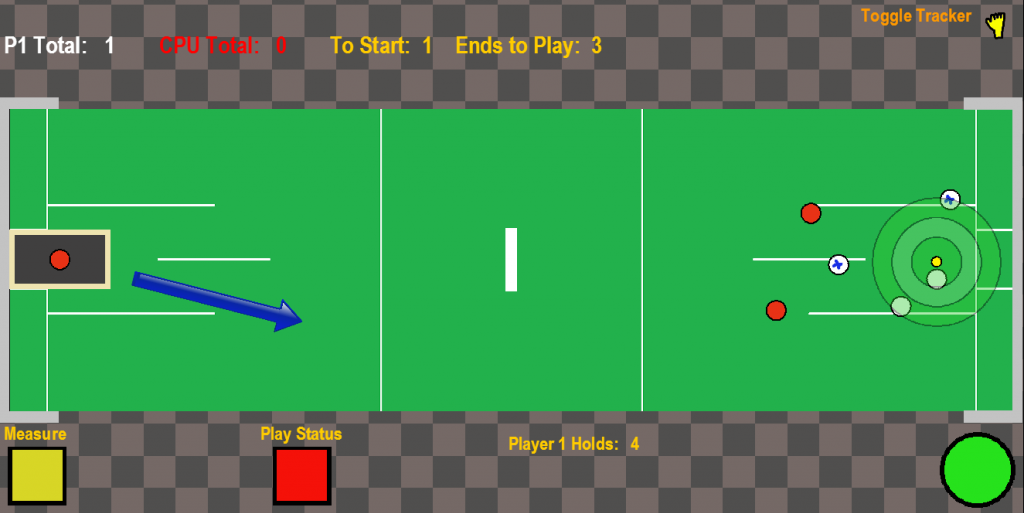 Current features are:
- Intuitive touch screen controls
- Easy to pick up, hard to master
- Single player / Local Multiplayer modes
- Replay feature (Replay last shot or entire match once completed)
- Rules / Help page
It is Free on Google play store (Search Bowls):
GOOGLE PLAY LINK
or it can be played online at:
ONLINE LINK
On the PC you play 3 ends, on android you can choose.
Currently I'm looking at trying to add multi-player if possible. Might have to wait for when C2 updates =)
Open for comments on how to improve! I know graphics need alot of work but that will come once I have the gameplay / modes etc I will change the sprites / animations.