So this rly bothers me, as i cant get it wo work.
Basically i have a bunch of instances of the same object floating arround. The object has the instance variable "points" which also determine the size of the object. When one instance overlaps another the instance with more points should gain points from the instance with less points. This work as long as only 2 intances are overlapping, if another 2 overlapping it does not work (only for the first instances overlapping while i picked instances by nth).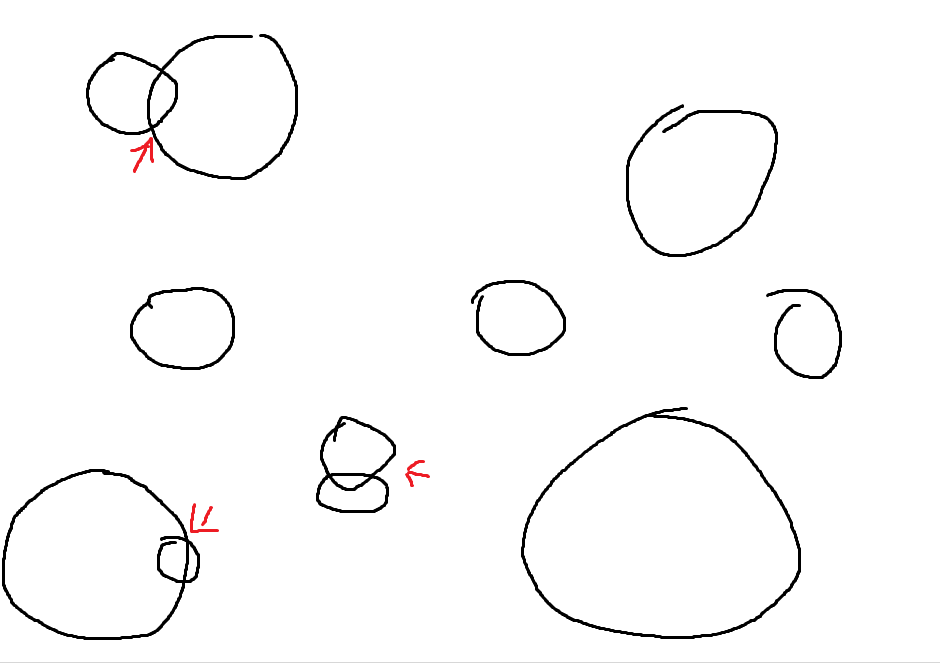 I tryed to let each instance spawn another object, pinned it to the first object and set a variable UID but that also does not work:

is there any working solution for this problem? Any help would be greatly appreciated.
Kind regards
Patrick