Just wondering why Construct2 is not shipped with a Chroma effect. I've made a quick-and-dirt chroma effect by altering the replacecolor effect to work on the alpha channel.
The effect is called "chroma2" since I did a previous, failed version which replaced colors with background object color.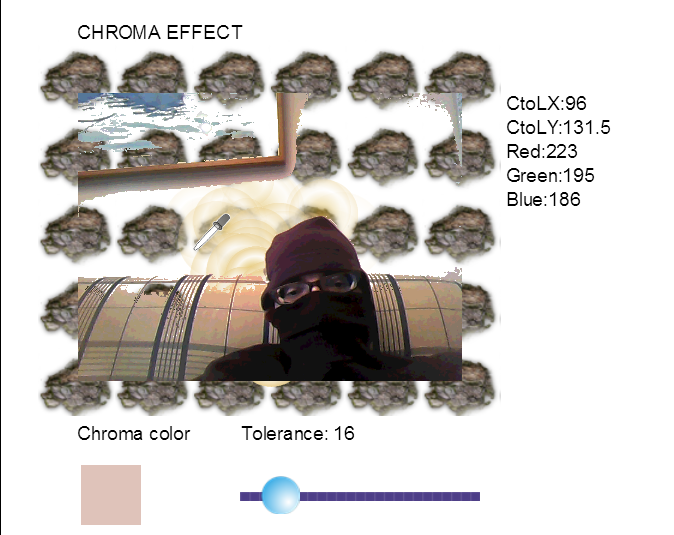 You could use this plugin to make quick-and-dirt solutions for chroma "Photocall" parties. This would require some kind of motion picture support, also.
arcalaus
2014-01-03 16:09:57