Hello, the other day I added support for Play Games Service from Google in my Android app I have in the Play Store, so I could add leaderboards and achievements.
I downloaded and installed Cocoon's plugins in C2, and I added CocoonAds, CocoonCanvasPlus and CocoonGooglePlayGames in the project.
In the loading screen I created this action:
Code: Select all

On start of layout + Is Canvas+ = Request login.
I have another way of login in, via a button on a optios menu, in case the first login failed:
Code: Select all

On tap gesture on button + Is Canvas+ = Request login.
After that, I exported the project with Cordova, using this options.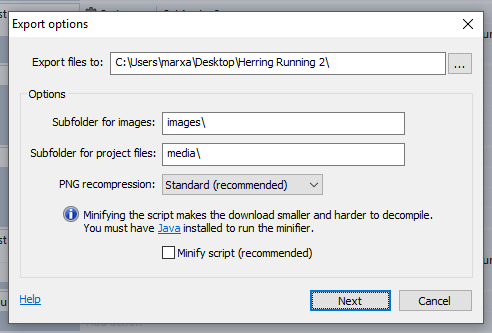 Finally, I upload the zip (without the config.xml and intelxdk.config.additions.xml files, as I saw in a tutorial) and proceed to set up the app information in Cocoon.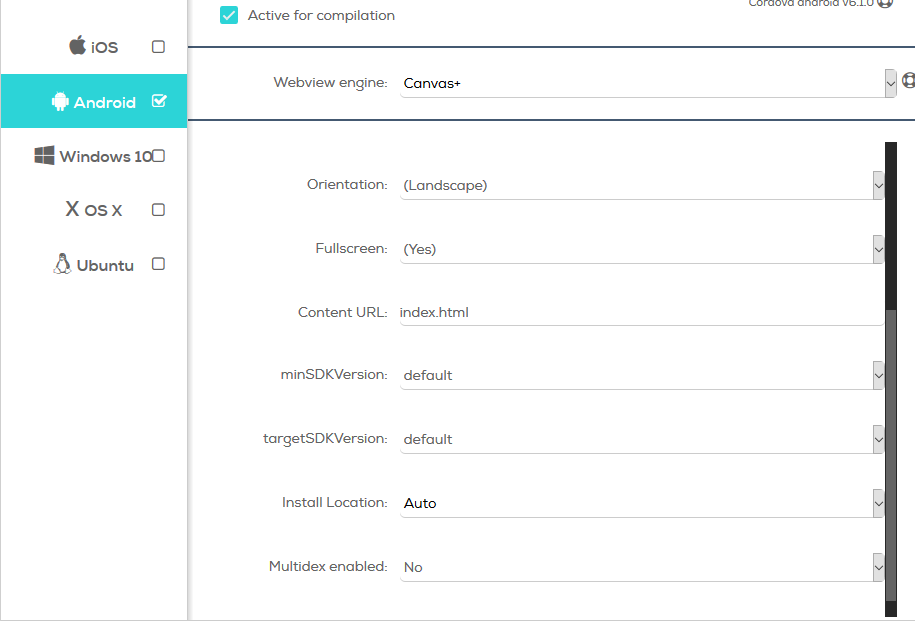 Then I add all the plugins I use, and I make sure I add the APP_ID. (censored in pick)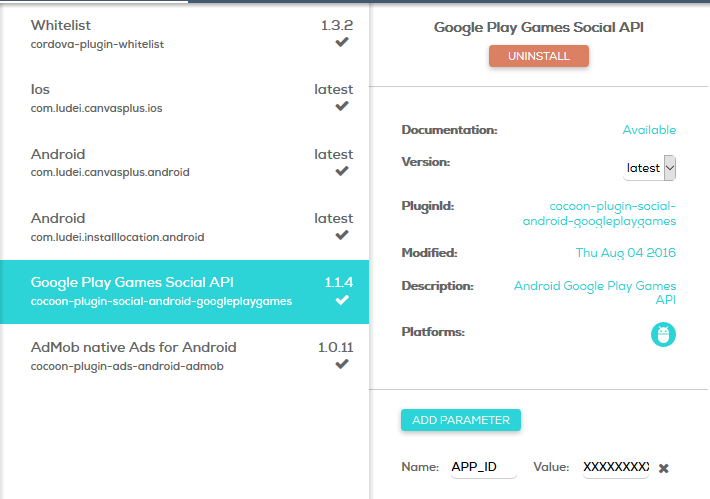 I sign the app, and compile it. Then, I upload it to the Play Store as a beta update (I have it enabled in the Games service).
I download th egame from the Play Store, launch it, and when the login stuff starts, it shows me the Connecting screen, and the loading spin.
Then I get back to the game without the Welcome user! popup and nothing happens, even a little image I added in case the login fails, appears.
Is there something else I need to do? Should I reinstall the plugins, or create another app or game service? It worked the frist time I tried the plugin, but after some time, it stopped working. I even tried uninstalling the game, and deleting the game and Google Play app cache.
Help!