Hello,
If I have Contruct2 running when my computer hibernates, after resuming it is broken and I have to restart the application.
Here are the steps to reproduce the issue:
1. Open Contruct2
fig1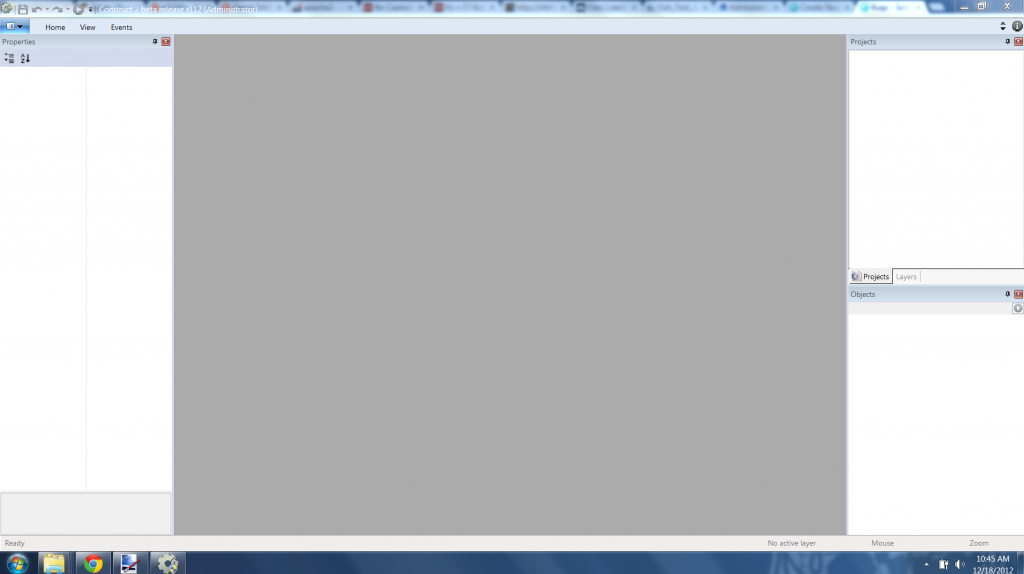 2. Wait for the computer to hibernate on it's own or manually issue a hibernate from the "Shut down" menu.
3. Contruct2 does not display or function correctly and needs to be restarted.
fig2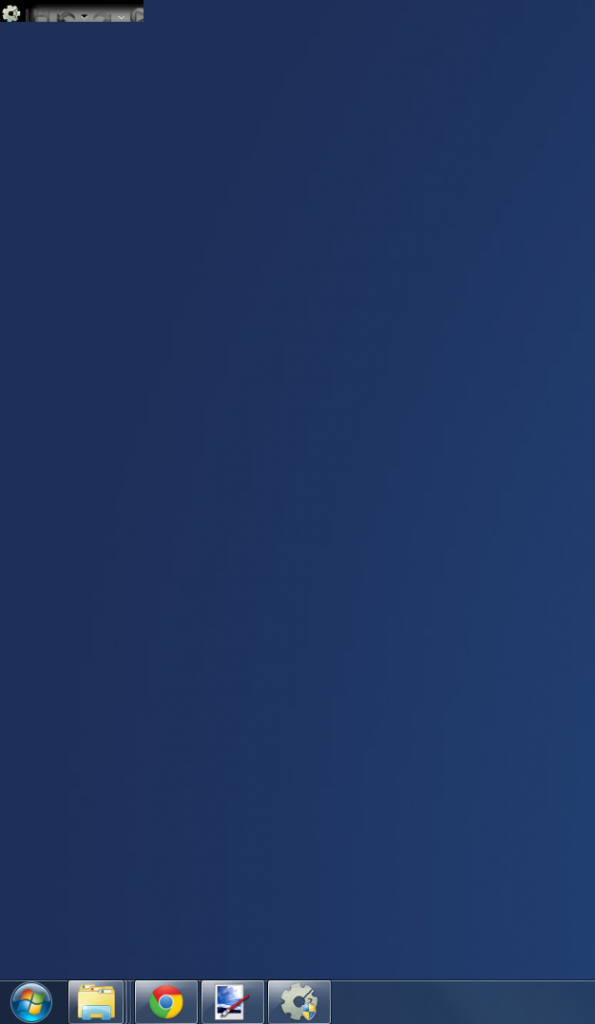 All that's left of Contruct2 is that little bit the top left. Minimizing and restoring does not fix it.
Windows7 64bit. Let me know if any other information is needed.
Thanks!