"Listen here, maggot, your journey starts on planet Lilac 481, or as we call it - "That one weird purple rock".
Explore, fight and kick ass like the soldier you are. Those gem bastards won't know what hit them.
Now go out there and make me proud, son."
Shoot stuff with the weapon of your choice.. as long as you have it unlocked.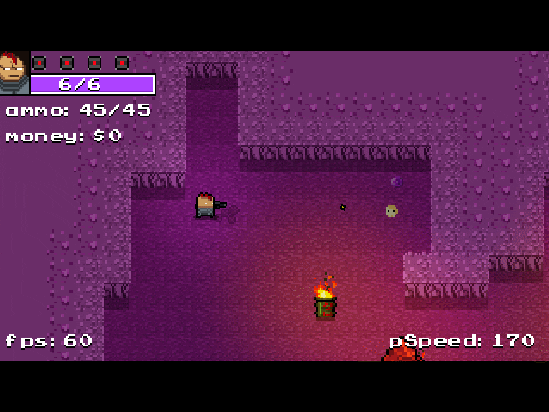 Shoot even more stuff, assuming that you aren't dead at that point yet.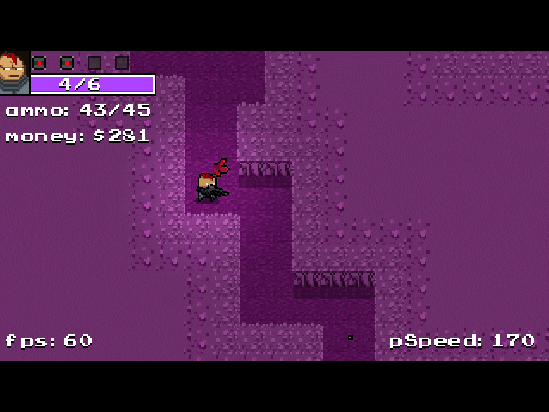 You look miserable, son. Go to the Doc to fix you up. Frederic Kong is the best god-damned herbalist I know on this planet. Demo coming soon