Hello everyone!
I'm an indie developer that has been working solo on Zone of Lacryma for the last year.
The game is inspired by the shmup genre, but has several different mechanics that make it a bit different than your usual bullet hell.
Througout the story mode you get points that you use to ugrade your ship, customizing it to the way you prefer to play.
Also, because of it's movement mechanics (you can go slower or faster than the default scroll speed) it's possible to do speedruns.
The game is in closed beta right now. It has 7 levels with 2 boss fights.
If you are interested in being part of the closed beta, let me know and I'll send you a steam key
http://store.steampowered.com/app/496540
http://www.oophok.com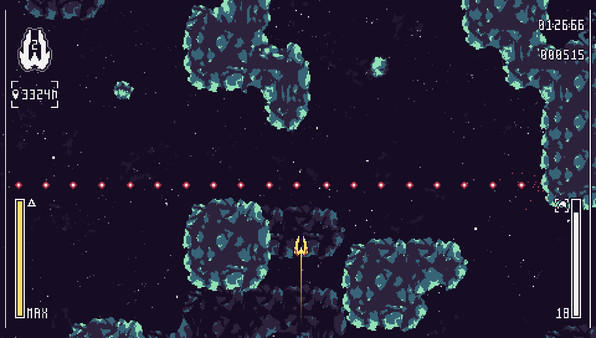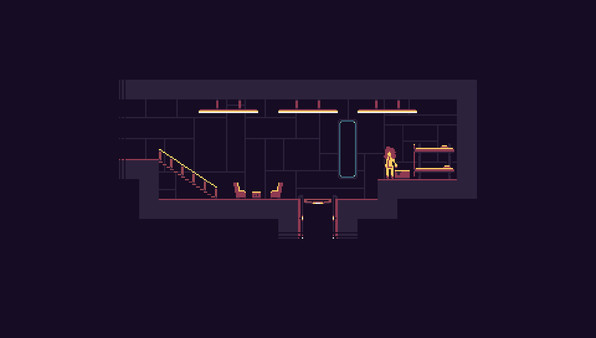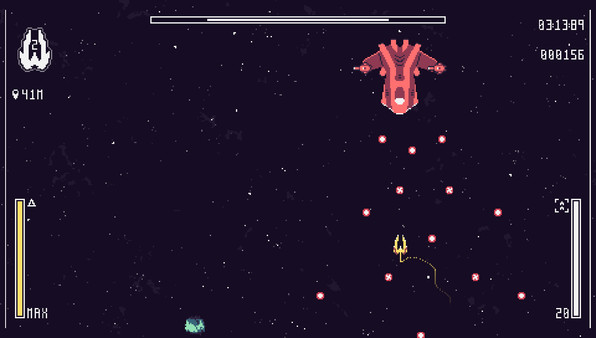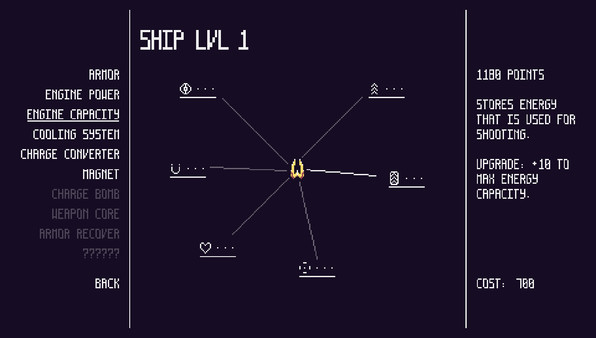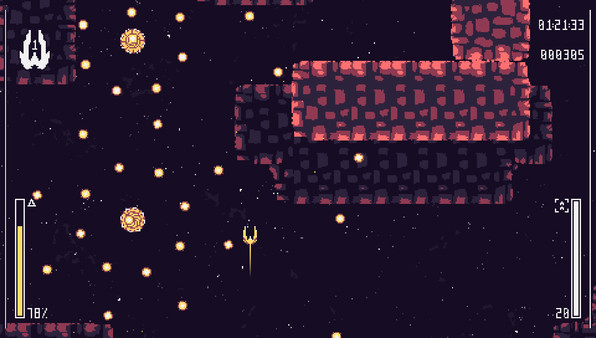 ================================================ OLD POSTS ================================================
Hey there everyone!
Zone of Lacryma (project 2ws) is on steam greenlight! Help with your yes vote <3
http://steamcommunity.com/sharedfiles/f ... =603662361
Try the demo on Scirra Arcade here:
https://www.scirra.com/arcade/shooting- ... cryma-7216
version history
0.5.0 - apr 29
greenlight - jan 19
0.2.0 - oct 20
0.1.0 - oct 12
And some screens from the game for your pleasure:
*original post*
I decided to take a break from my main game project, and work on something completely different that could be "completed" in about 2 weeks.
The main core of the game is already there, but im still looking for feedback.
After all the feedback I got, I decided to turn this into something a bit more polished... maybe even a full game. I would still want to keep this "simple" enough to finish in under 2 months. After all, I still have another project to go back to! hahahaha. So please, if you have any feedback, send them in!!
OLD SCREENS