DOWNLOAD NOW:
https://itunes.apple.com/app/dlifo/id10 ... &ls=1&mt=8
Hello everyone, after more than 2 years of development and doing and re-doing the game, its finally here, DLIFO
a Physic Puzzler created in Construct 2 for the iOS with original gameplay.
Help get our egg back to the minecart!
During a mining expedition after years of searching, we finally found the rare golden egg! - but not for long. Suddenly, the the earth began to shake, the ground fell apart, and our treasured prize fell into the darkened caves below. Now it is YOUR duty to bring that egg back!
DLIFO is a physics puzzler, simple and fun with original gameplay that spans over 100 levels of egg dropping mayhem! Tap the crates to destroy them, and guide the egg back to safety while avoiding the dangers that lurk below.
you can check a small comic that appear in the game here:
http://goo.gl/e0OIy3
the game mechanic is simple, get the egg into the minecar, how? by tapping!
the game is in development since the very firts day of construct 2, a lot of love and passion is in the entire design of the game and
we wanted to bring to our users the best experience possible so we developed every level with care so we
deliver
up to 100 levels for the launch
of the game and every update will have many more.
we hope you guys like the game, its is our firts game to be published by us as a team.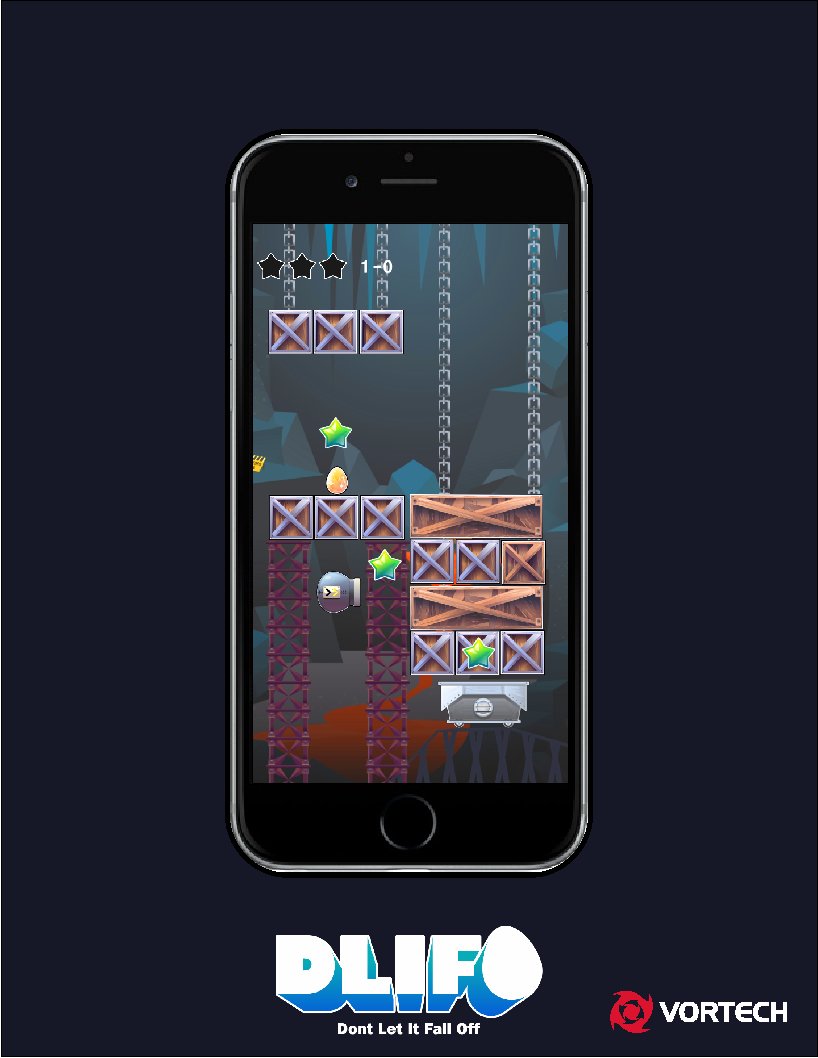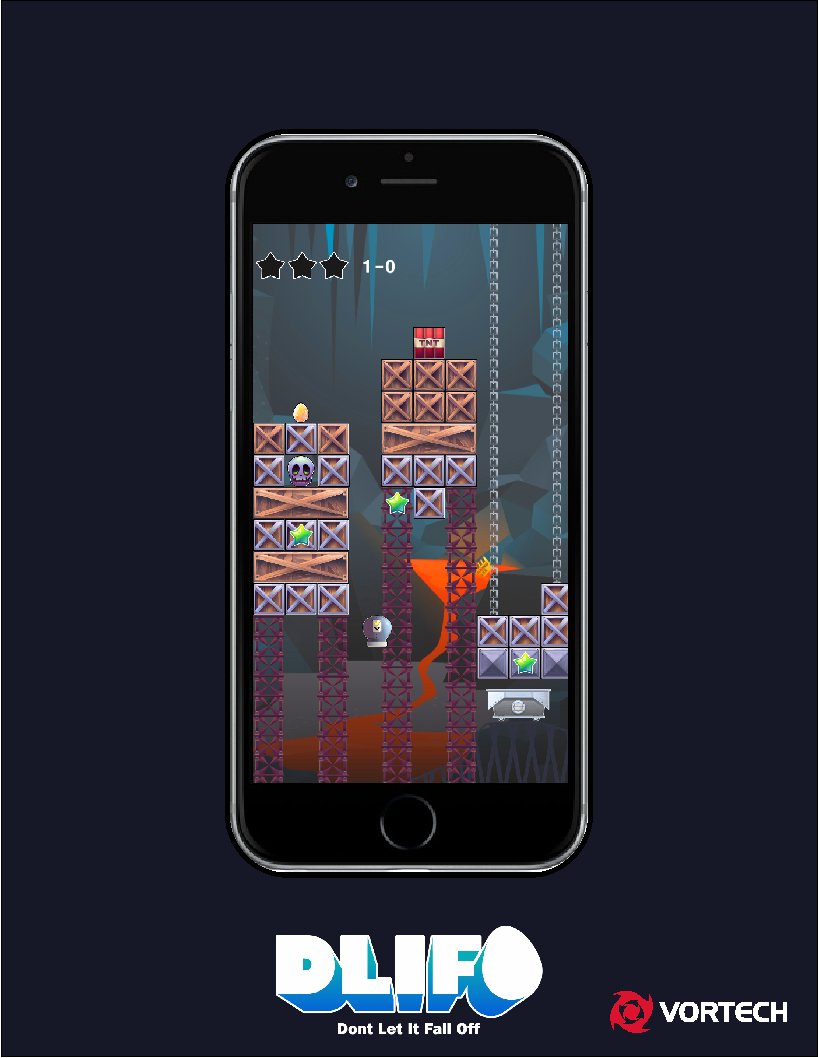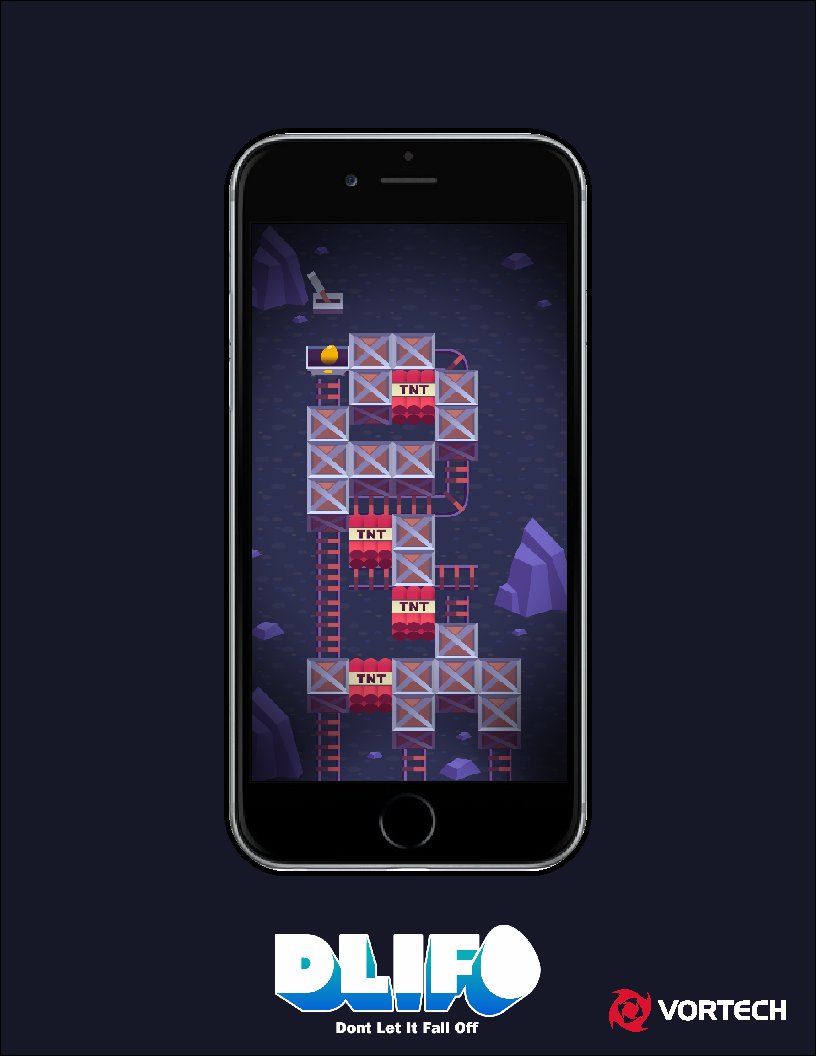 Cheers and thanks for reading!
.