Somewhere here i read something with text editor.. button image etc..
I made quickly shader drawing a rounded rectangle around Text object... rounded rectangle function from shadertoy.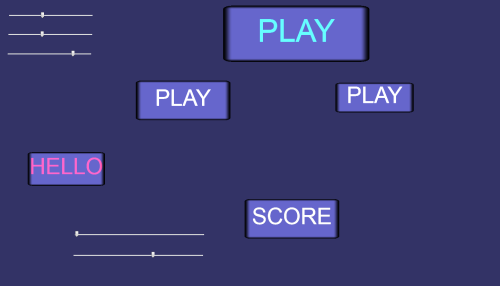 Gradient ok, added second texture to simulate shadow... etc
Here is an example of this project.
http://gigatron3k.free.fr/html5/C2/FX/buttonfx
Will this be usefull for you ??? must i waste my time for this ?
Regards