Hi there
I will post my own fx called rasterfx. Raster is a bar used in demo on Amiga St C64 Pc and Amstrad certainly on Archimed too.
I made this quickly like on glslsandbox .. someone here posted an animated Plasmafx , this one is a variant customizable.
this is the same fx , but you can change, speed, amplitude, frquency red,green,blue raster size..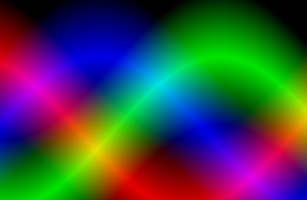 http://gigatron3k.free.fr/html5/C2/FX/rasterfx.rar
capx is included.
Have fun .. and good night