Im not sure how to describe this problem but I think it is a bug.
I was basicaly working on basic animated platform movement.
After I reopened the save project,it started to work incorrectly especialy when I was writing notes...
Removing notes doesnt fix it so there must be something else.
This shows when I open the file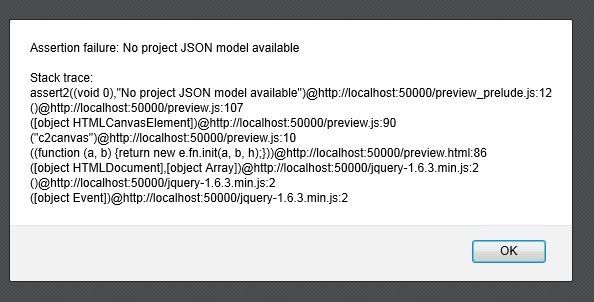 This shows when I try to preview in firefox
File
Sorry if it was already posted,Im still a noob in this...