If you've played the demo or followed the Dev Log you know that one of the key gimmicks of the game is that you are constantly being chased through each level by this mass of noise.
It looked like this.
Well I've fixed it up a bit and made it reflect something closer to what I originally had in mind, it also has a thematic relationship with the 6th boss so the black and white effect carries that motif.
This is what it looks like now.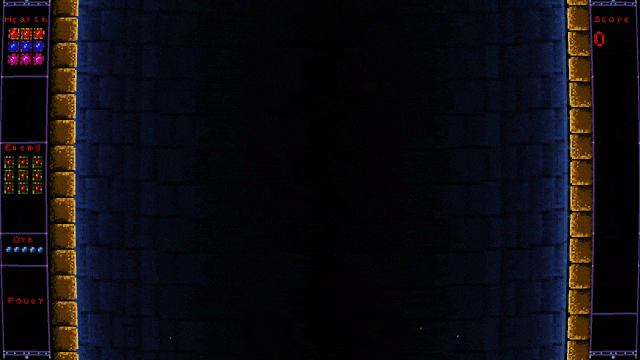 And what it looks like to be "eaten".