Game Maker's Toolkit
recently hosted a 48 hour gamejam at itch.io with the theme being
Dual Purpose Design
. I created my entry in C2. You can play it here
https://abhishan.itch.io/eyorot
. If you are an itchio user, please do rate and provide your feedback & comments there.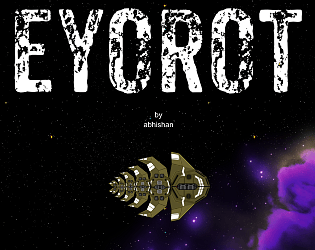 Game trailer here:
https://www.youtube.com/watch?v=fNUcr1mP4U4
This is a prototype and if people find this kind of game interesting, I think it can be developed into a full featured game... Kindly do let me know your feedback, suggestions and comments!
Cheers!