Hello everyone !
Some years ago, i did for the Nitrome Game Jam a game titled Frantic Dream. I did it in 2 days and....... ppl disliked it alot. They were lost, without any explanation, and they sent me very hateful comments.
Because i'm a kind and sweet developer, and bc i love this game, i will please u now. I will work and publish a completely new version of this game. Of course, my dear @RedRoxxx will be here to do the painting.
The gameplay will almost be the same : avoid ennemies, survive the most time you can. But we will add more fun and random traps, a new game mode, and many other things to make this game being a good game.
I really hope this time you will appreciate it, i will do my best for it !
I let you with this draft done by @RedRoxxx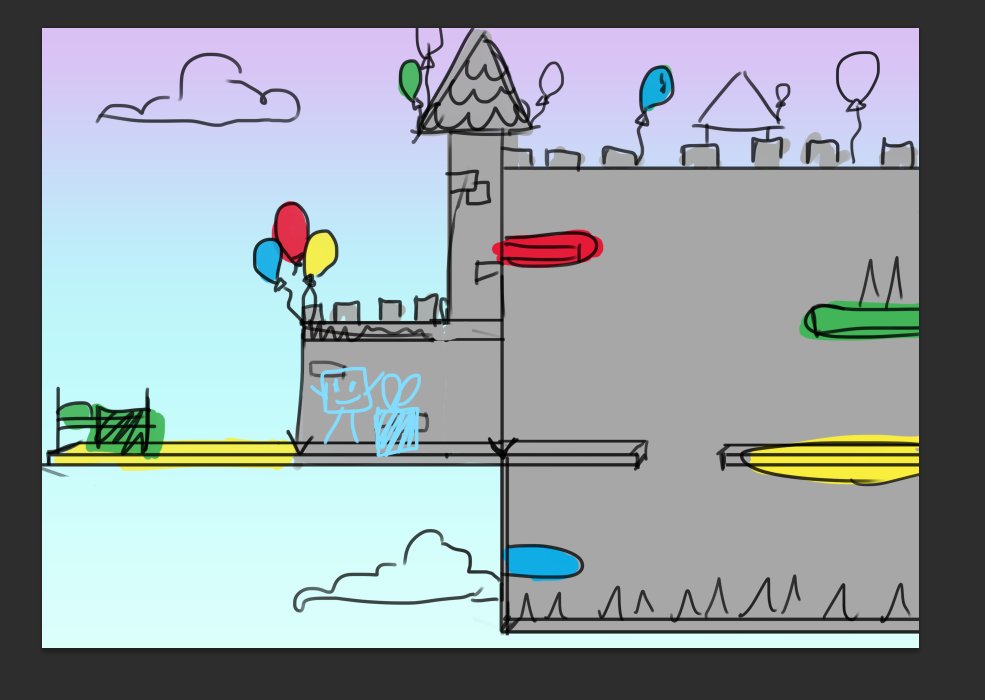 See you soon for some other news about this game
Twitter
Facebook