I just started learning Inkscape, so was playing around with it and tried to create some menu buttons. It's not anything complicated or special, but you are free to use it however you want. There is no need to credit me or anything. Hopefully it is useful to some.

https://www.dropbox.com/s/8o9rybhgyqe2k ... Images.rar
EDIT: Free Menu Frame Templates
They are very simple, but will work nicely with the menu buttons above. I've only included examples for the blue color, but each menu frame in the download has the same color range as the buttons above.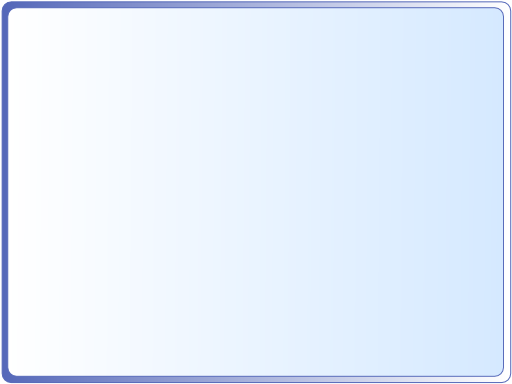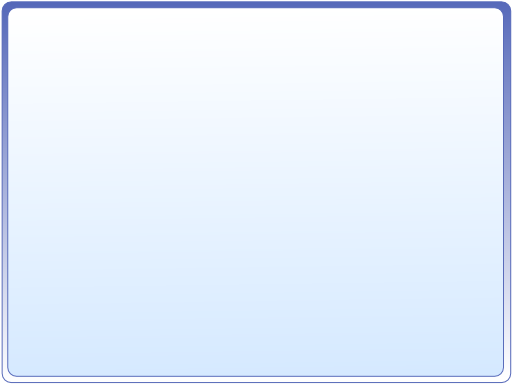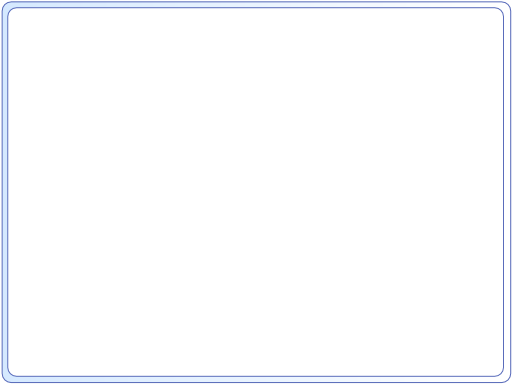 https://www.dropbox.com/s/4csn1m3sqc3od ... ground.rar