So for this past weekend's Game Jam I split off from my team to work on a prototype in Construct, using a bit of inline python. The reception it got was great and the Sydney judges awarded it Most Original, my favourite flavour of award.
Video of me presenting the game (the beginning is cut off but you get all the gameplay):
http://www.youtube.com/watch?v=QYPwYfbi8jA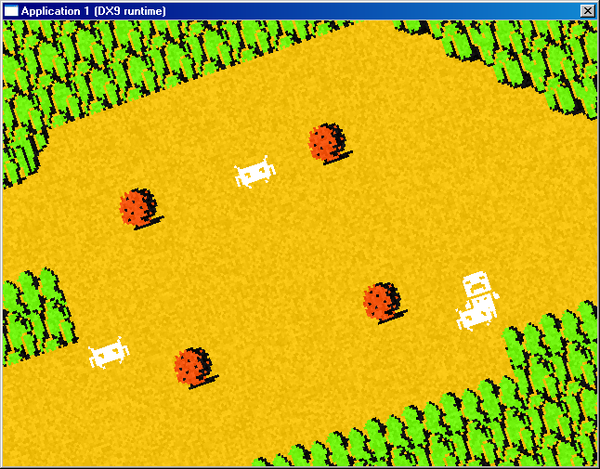 Aaaand you can get the game itself here:
http://www.globalgamejam.org/2010/gnilley
So far Deadeye can't run it, but everyone else can. If you do get an error, please post the first message you get here and I'll do my best.