Hello Everyone,
My name is Ian and I am a regular user of Gamesalad and Stencyl and recently my friend Marc put me onto 'Construct'. Looks awesome!
I am a graphic designer so the 'no coding required' part is very enticing.
I have an
online store for game graphics
at
http://www.graphic-buffet.com
There are over 100 products and they all come with editable vector files.
Here are some examples of scenes made with some of the graphics"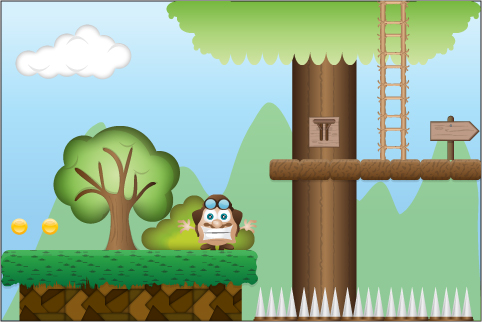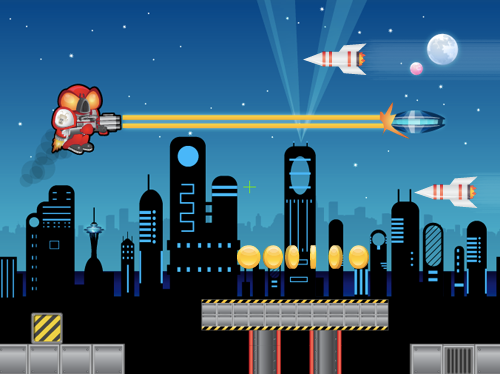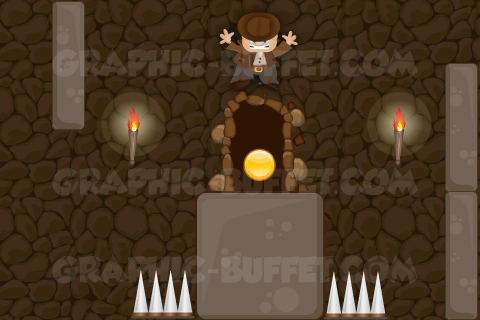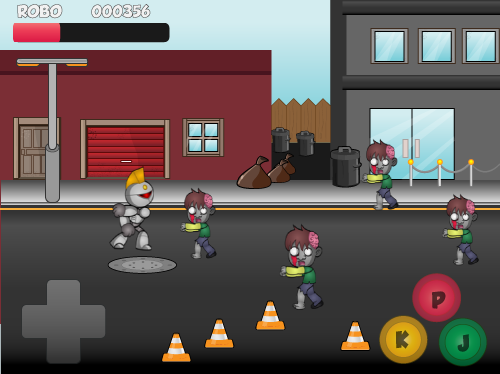 I also do custom work so please feel free to get in touch:
info (at) debugdesign (dot) com