Hiii. If you haven't heard already - the game I was working on, past couple of weeks is finaly finished and published. So far over 4500 people played it. Maybe you can be the 4501?
I've also managed to achieve something like this: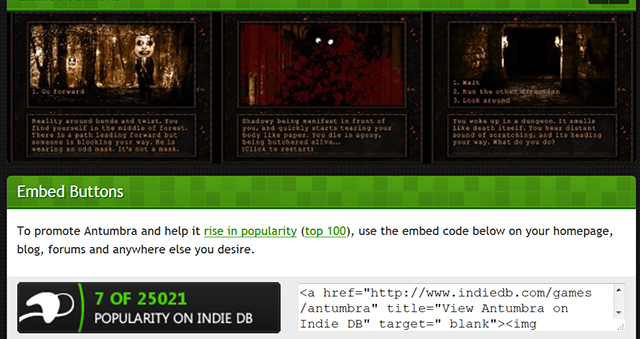 If you would like to give it a try, you can play the game on:
Newgrounds:
http://www.newgrounds.com/portal/view/654784
Gamejolt:
http://gamejolt.com/games/adventure/antumbra/53791/
Kongregate:
http://www.kongregate.com/games/Irbis/antumbra
Itch.io:
http://dronelocker.itch.io/antumbra
Whichever you prefer.
If you enjoy what you see, please follow me at facebook, twitter, YouTube and IndieDB. Where I post updates.
Best Regards!