Sorry, im a bit newbie and i just came out of the first beginner tutorial.
And my question is to how to change the fire rate of the bullet spawn.
So that they For example, shot one, and than wait 1 sec, and than shot 1 and wait 1 sec etc. etc.
It didnt worked the way i did haha.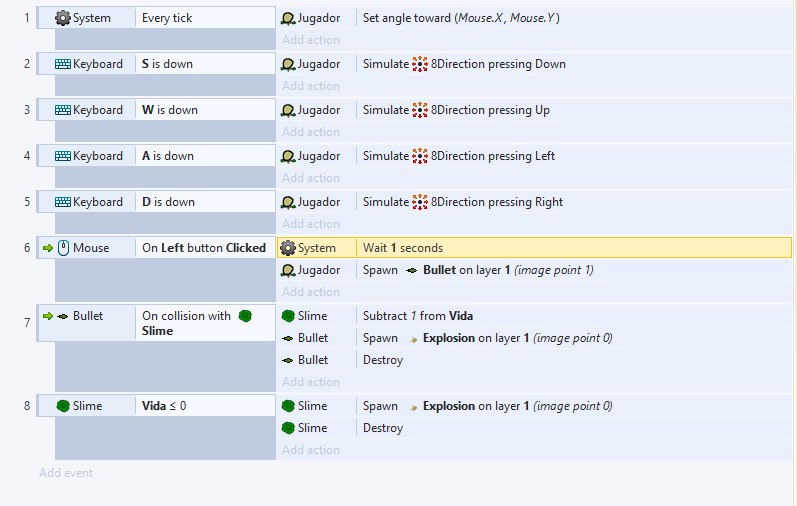 Thanks, i would apreciate if you try to be a bit precise on how to do it.
Thank you