Got my movement system up, grid based moving etc.
But how do I display a range indicator that is based on square tiles?
Example: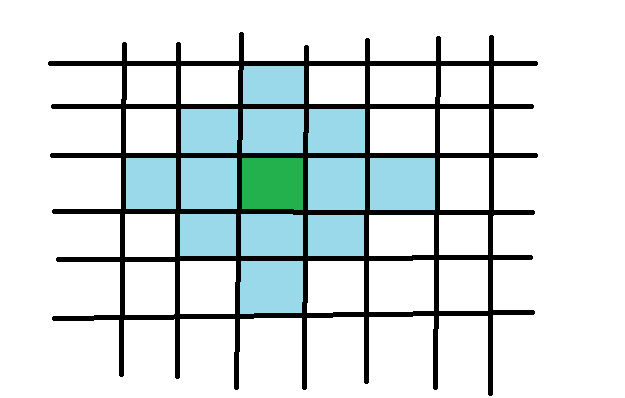 I thought about using an original range sprite, creating multiples of it via events, repositioning them and pin them to the player. But then again C2 doesn't seems to let you have control over objects created via an event...
Any thoughts?
I wanna do an Fire Emblem/Advance Wars clone.