I'm trying to make a game where the tiles scroll upwards and they get deleted when leaving the top of the screen as they get created at the bottom. It's the first time I try something like this and I'm not the greatest with loops, I managed to make it work but I can't get rid of those horizontal gaps that appear when the speed is faster.
Heres what the issue looks like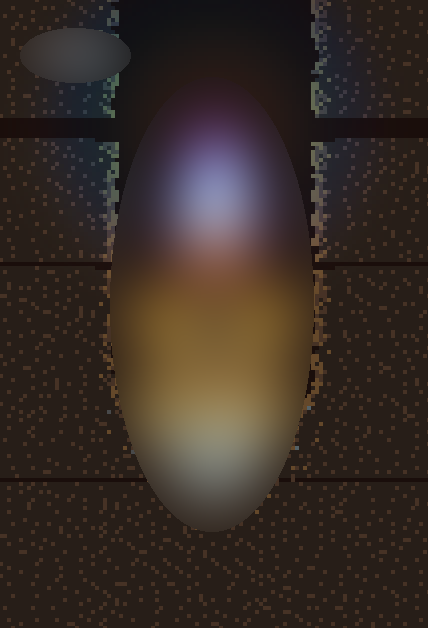 Heres the code
Thanks for the help!