Hi
I'd like to know what is the best way to handle a local multiplayer player loop?
I want to order my code in groups for readability.
Something like this: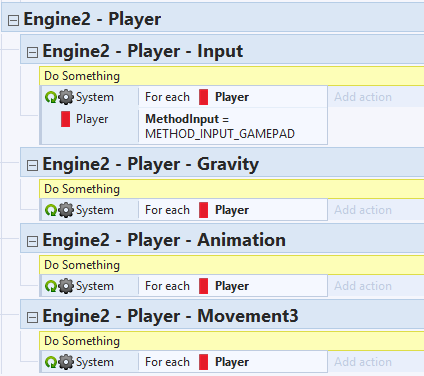 Multiple For each loop can kill performances?
Or Something like this: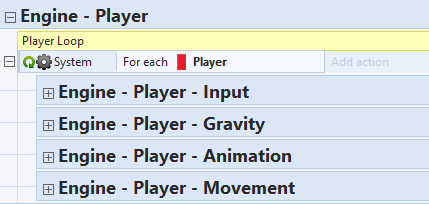 I think this is the best because it only runs the loop once, but what about the nested groups? Is this better?
Thank you!