Hey all,
i am feeling pretty stupid right now as i work with construct 2 for a while now.
Today i encountered something strange which never happened to me before. the engine is using the sprite shape instead of the colission polygon to determine object overlapping.
This is the code: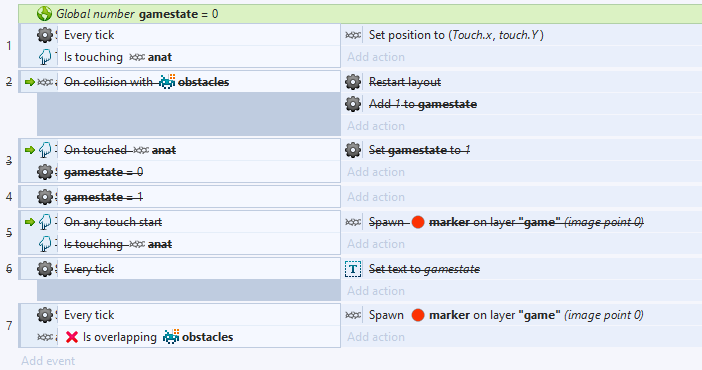 here you can see the collision polygons on the left and the final detection on the right: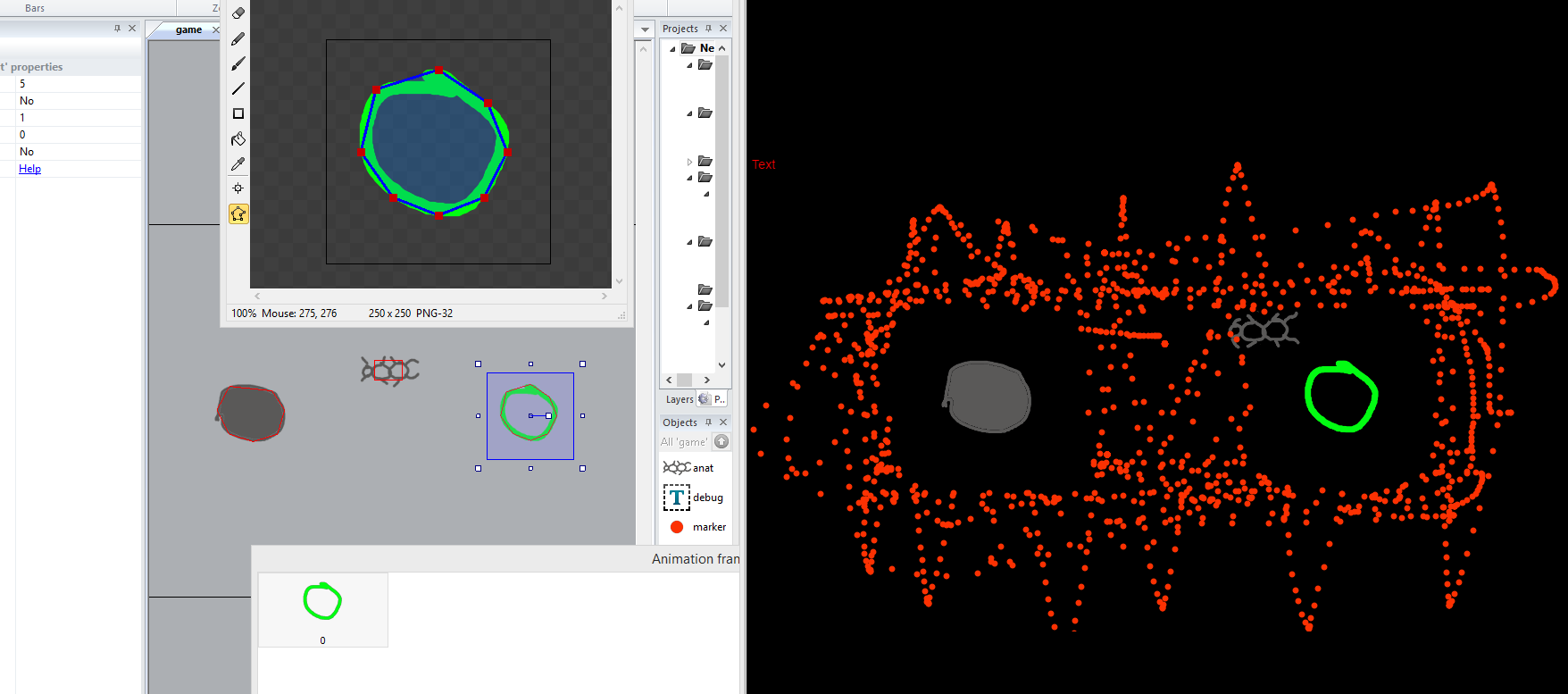 https://gyazo.com/0a44607ec4096437332cbf0c4598b3b8
Is there any option that provokes this behavior? I might have changed it by accident, but cant find it.
Any suggestions?
kind regards
Patrick