******EDIT**** i found the error, its a problem from server (inestability)
Hi!
I create a game. Tis game use php and ajax to give parameters to php script and to make querys in the sql database.
Then i export the game to windows platform with NW.js option.
In the game i show the scores, have login, etc, but when i want to see the scores, appears that.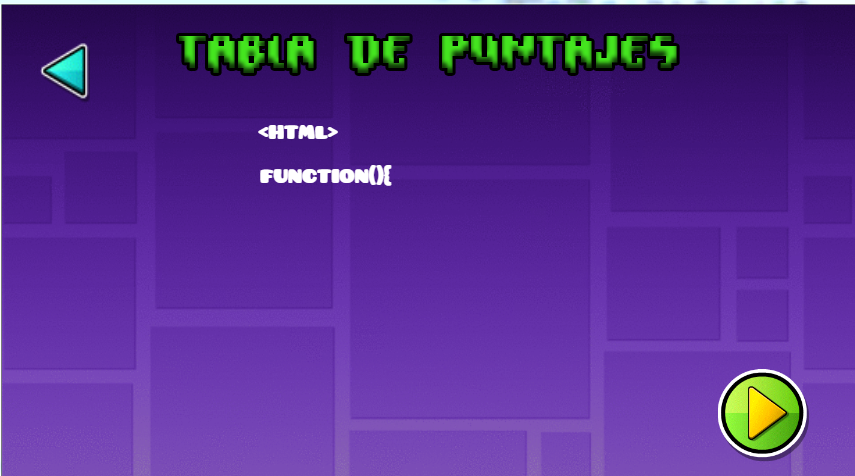 but when is runned in construct 2, i can see that fine
Whats happens
Thanks!