"non-WebGL" version of Hüpfen now playable in the Scirra Arcade.
PLAY Hüpfen in the Scirra Arcade
http://www.scirra.com/arcade/shooter/3312/hpfen
Of course it plays really well in CHROME, but also plays really well in Safari and Internet Explorer (go figure!). It doesn't play so great in Firefox for some reason.
Here's some screenshots of gameplay from the Safari browser.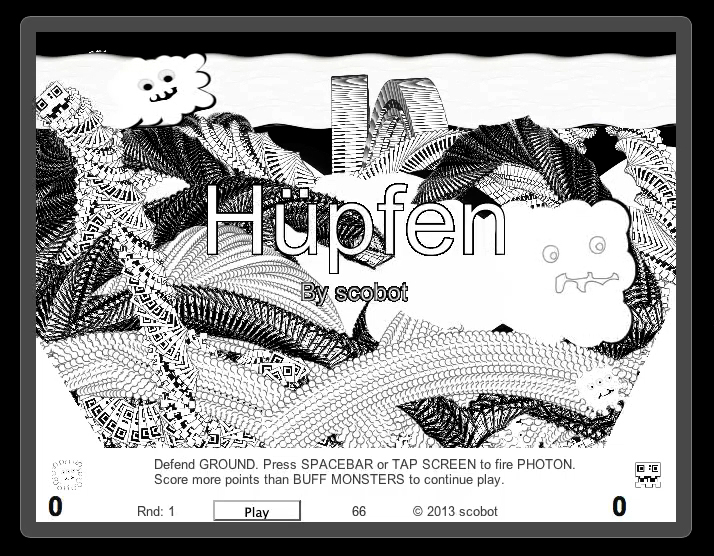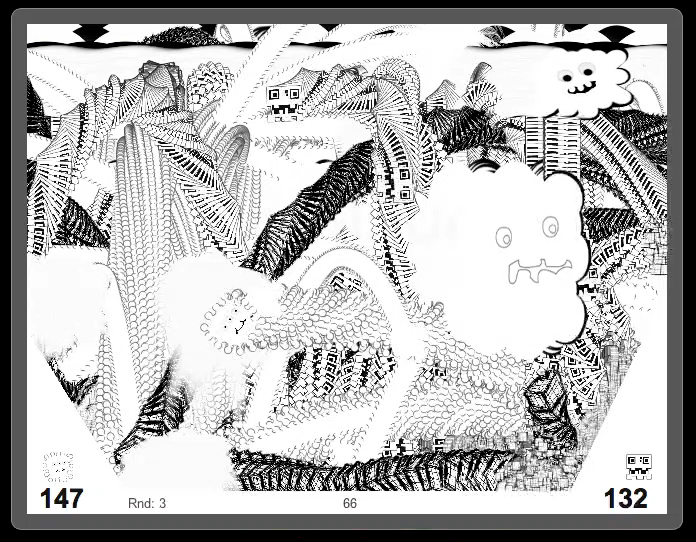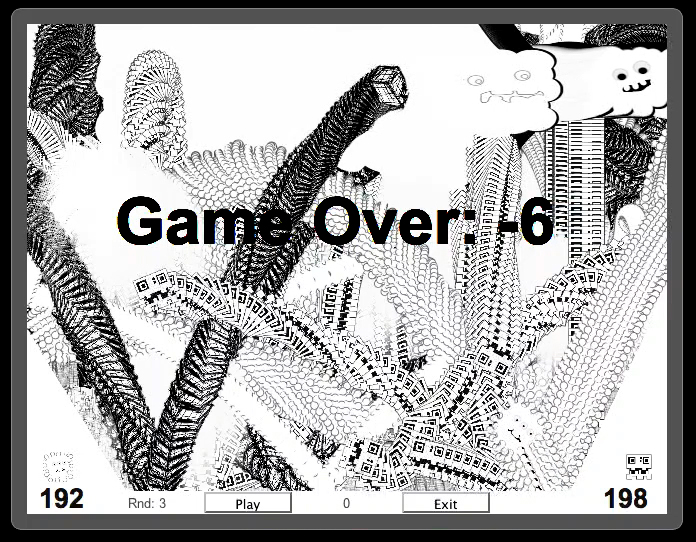 This is the "original" version uploaded on Jan 1st:
Play Hüpfen (original version) on Chrome Web Store here
https://chrome.google.com/webstore/detail/h%C3%BCpfen/ganbendpbfjlnfbcckljaglfaadmoagm?hl=en&gl=US