My first app, Inklings is available in the play store for free
here.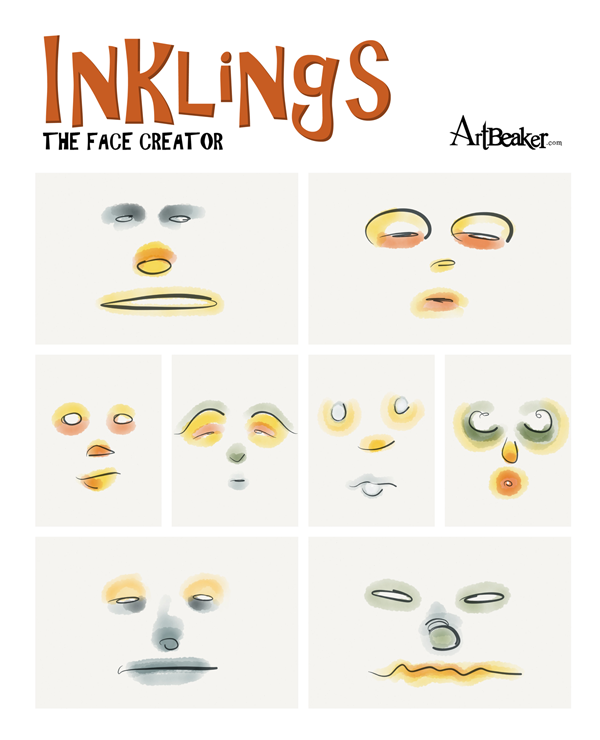 It's not a game, more of an interactive art thing. I'm working on the ios version of it as well.
You can play with it on the web here:
Inklings interactive art toy
Any thoughts, comments, suggestions, tips or constructive criticism are all very welcome!
creating with C2 has been pure joy so far.