This may end up more of an experiment than a game depending on success but I decided to try and make an isometric offroad racer like Super Skid marks / Super Off Road etc.
Spent a couple of hours trying to figure things out and made a little progress. Little buggy and isometric stuff so confusing!!!!
Graphics at the moment are very basic just for testing the concept / mechanics of isometric as I've not tried an isometric game before!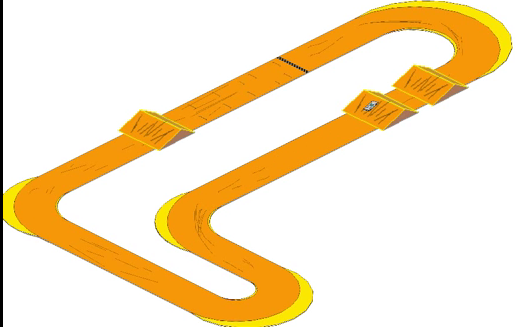 http://www.youtube.com/watch?v=tmZJGsAN ... e=youtu.be