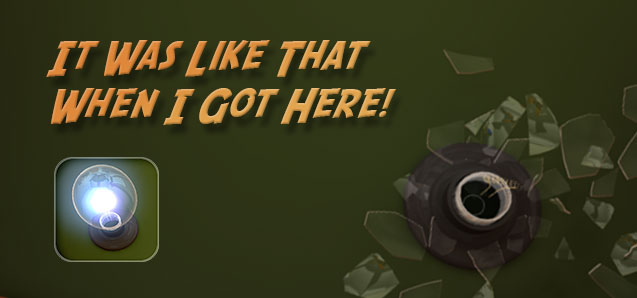 This is my second Construct2 app. It's not a game, more like a high tech bubble-wrap popping app with an organic feel. It's basically a bunch of drawers that contain fragile stuff that smash deliciously when you touch them.

There are 3 drawers right now but if people download it and there's a demand for more, I have plans for many more.
It's available for
free for android
in the play store and you can also try it on the web
here.
IOS version will be next.

I'd love to hear any thoughts, comments or suggestions.
Thanks!
fishbottle
2013-12-04 02:29:02