Hey all it's been a while!
Thought I'd share the project I'm now dedicating my game development time to...
Ad Liberum...
play it live at
adliberum.com
OR follow it on
indiedb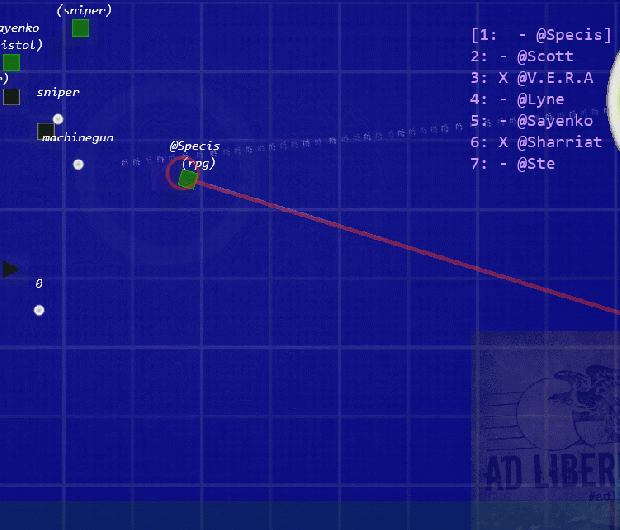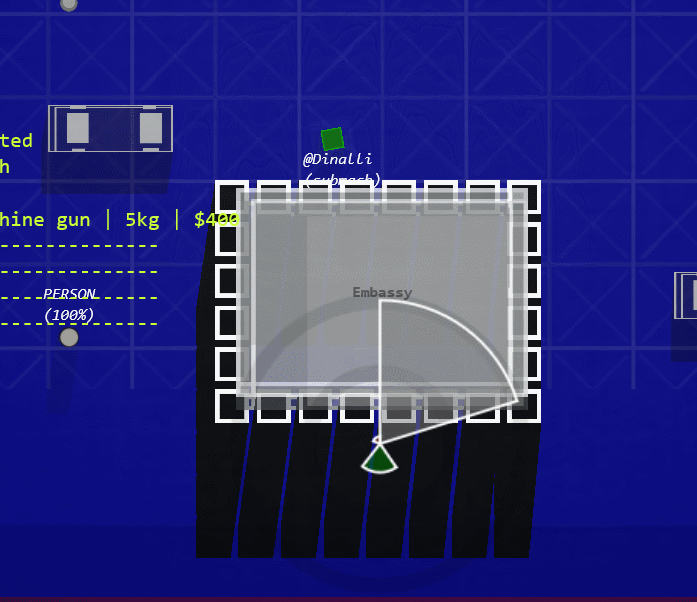 Watch the
#adliberum
playlist at ->
Youtube Ad Liberum Playlist
MORE PICS \/
[img=250x250]http://media.indiedb.com/cache/images/games/1/47/46361/thumb_620x2000/nightvision.png[/img]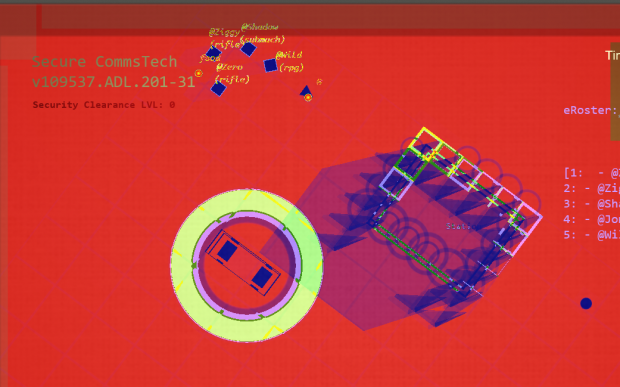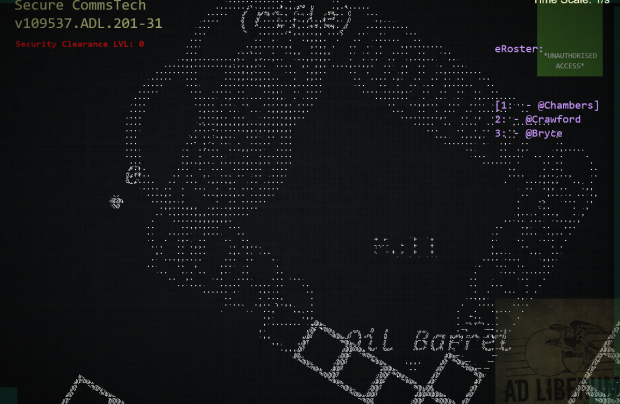 WANT TO STAR IN ADLIBERUM?
Post or tweet your best avatar + call-sign and the best will get added! You may even make a main character role like the following have: