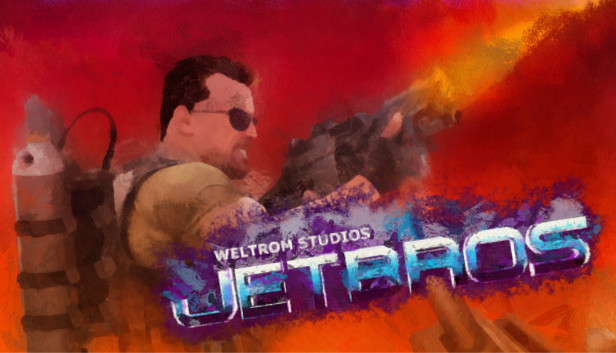 JETBROS a Jetpack-Action-Shooter-Game
Easy to learn, hard to master !!!
Hi Everyone.
After 1 1/2 Years on working on Jetbros I released an Early Access version yesterday on Steam.
The goal was to make a game which has levels as long as possible without a loadingscreen.
What started as a test quickly became a huge project.
All graphics in this game were painted with the C2 paint tool.
Fun fact: I can't open this project in C3 because of the ram limit of my browser.
Fight your way through treacherous caves and bunker systems.
Fly over dangerous lava pits.
Destroy everything in your way!
Liberate weapons from their crates!
Ammunition doesn't exist!
Play the demo on:
https://www.scirra.com/arcade/action-games/jetbros-demo-19490
or directly on Steam:
http://store.steampowered.com/app/601700/JETBROS/