I wanted to teach my daughter making games with Construct 2. We started with a prototype with squares... And ended making a full 16 level game using spriter assets!
KITTEN ADVENTURE
I love Construct 2 to make fast 2D games.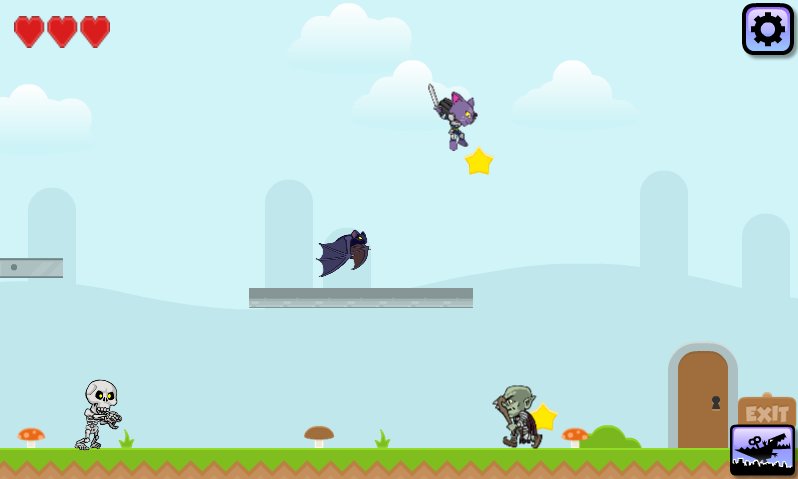 We hope you´ll enjoy the game!
All feedback will be appreciated.