Hello everyone I finished the second part of my platformer game Leo the Cat. The Second Part has 8 Levels the same as part 1.
The second Part is not a free game you can find link to buy on my website.
The Price is 4.55$ from Indievania.
Leo the Cat Part 2
Windows, Linux, Mac and android version
buying part 2 you get also a free copy of part 1.
The first part can be played for free on website
Leo the Cat part 1
Video
Images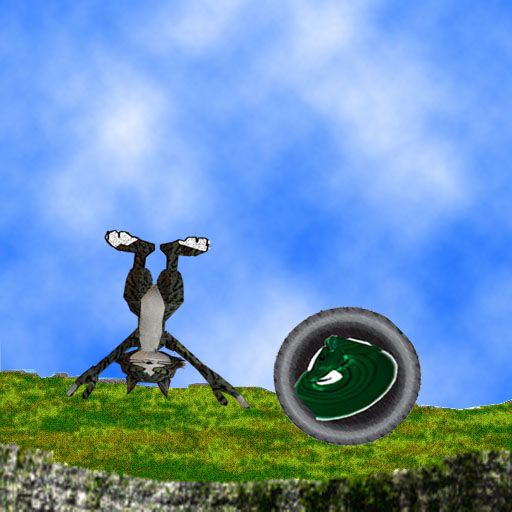 fildubek
2013-05-11 16:25:49