Hey kids, are you tired of having to delete those nasty persist files, find your work cluttered by millions of them?
Now you can make this arduous task fun by playing
Life Persists
.
The Disguised Persist Cleaner that will make deleting things fun.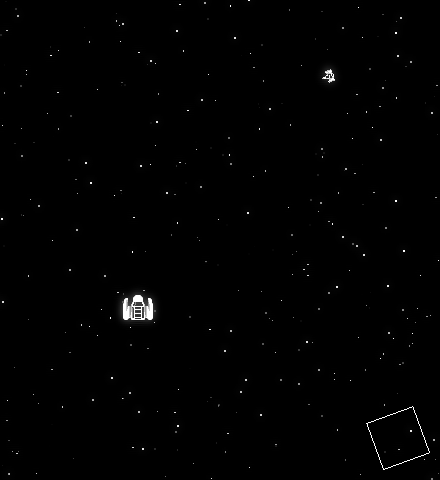 The box is your health, although the program doesn't delete itself, it will just disable you from killing any more persists in that run, thats bad.
Download(RAR)