Hi guys! I would like to show my game on C2.It made for a long time, and this is only the beginning of development. I would like to know your opinion. Here is some general information:
Lightmile is a 2D adventure game with RPG elements, the action takes place in space. In it you play as a character named Dave Baylon - he is an ordinary man from the planet-colony, where due to very low living standards and poor, he and his friend had committed petty crimes. As the game progresses he gets a big deal – a rich scientist who did his own research, solves the problems of the hero with the law, but in exchange for that Dave needs to find a mysterious artifact. For these purposes, he gets a spaceship and a small amount of money for other expenses – then the player would have to travel through the open world in search of information, simultaneously getting into various scrapes.
And here screenshots: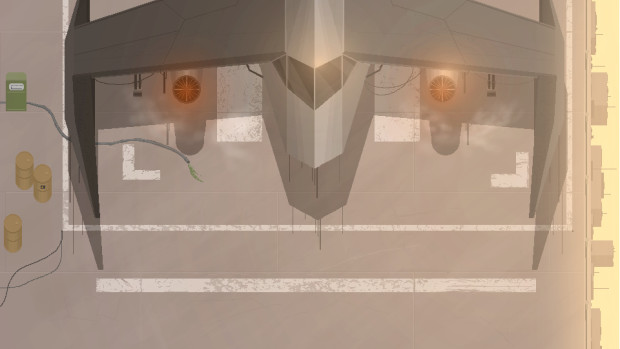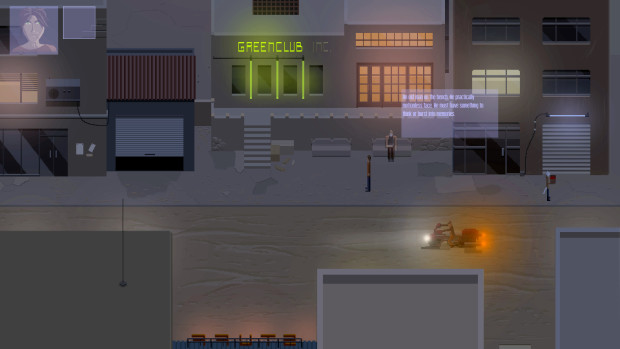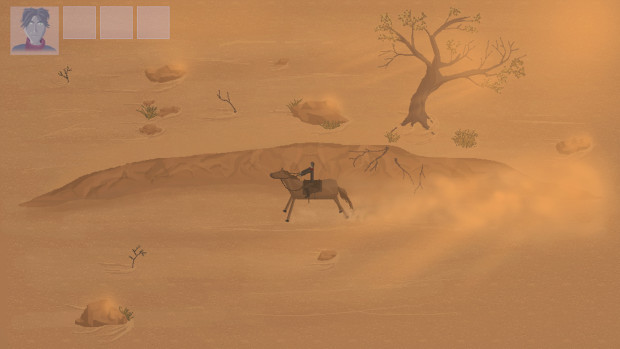 And here video:
http://www.youtube.com/watch?v=-KvPJlib86k
If you're wondering, I did large post on Indiegogo -
https://www.indiegogo.com/projects/ligh ... x/10595789
Do you think this project can raise money?
P.S. I think in my text quite a lot of mistakes - I did not know English well enough. Sorry!