Link to .capx file (required!):
https://www.dropbox.com/s/ylt3frjzi0mxoo7/listboxbug.capx?m
Steps to reproduce:
1. Create a list object in the top left or top right corner of a layout/window.
2. Preview in browser.
3. Export to webpage.
Observed result:
Box at top left [0,0] disappears off screen in preview in browser, top right is ok. Upon export and upload to server, top left box is seen far to the left of the layout and top right box is shifted from its expected position.
Expected result:
List boxes should appear in locations as placed in construct preview.
Live at http://www.mbcoffice.com/construct/listboxbug
Screenshot (Chrome version, IE and Firefox same result):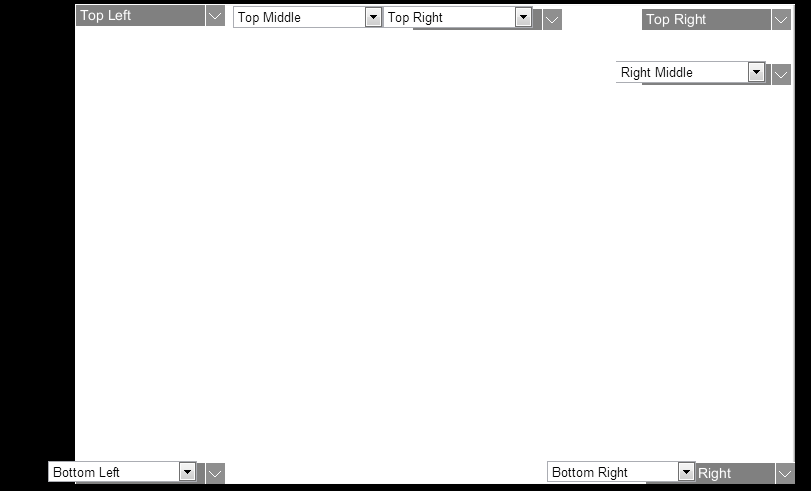 They grey boxes are a sprite/screenshot/background of where they should be according to construct preview.
The following is how it looks with preview in each browser: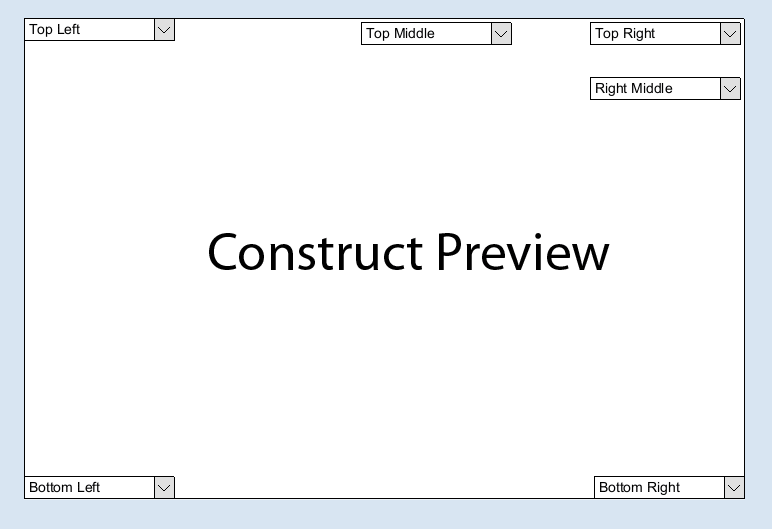 Each browser is pretty accurate when previewing (Firefox does the best), but they are all missing that top left list.
Browsers affected:
Chrome: yes
Firefox: yes
Internet Explorer: yes
Operating system & service pack:
Windows 7 Home SP1
Construct 2 version:
R119/64bit Steam