Lost Sol is currently on Steam Greenlight
you can check out more about the game here :
http://steamcommunity.com/sharedfiles/filedetails/?id=891842781
As can be seen in the trailer, the current art is very amateurish. I am looking for artists that are looking to work for a sci-fi project.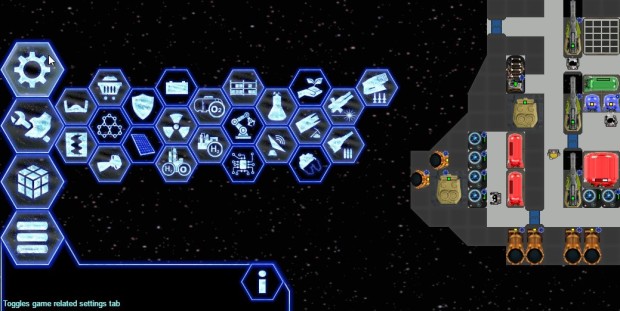 Here is a sample section from the game, the blocky sprite structures and perhaps even icons.
you can reach me at
[email protected]