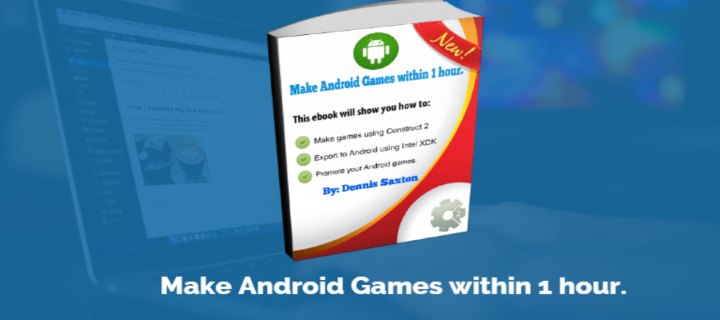 Back in November 2015, I released this book for sale on the Scirra Store. I've sold 140+ copies to date by including it in bundles in my other Scirra Store items. I really appreciate those for purchasing it. While it's not perfect and I missed a bit of extra detail. I'm proud to written an eBook to help someone in general. Fast forward to May 2016, I decided to release the eBook for free and create a video series. This series is great for beginners and I try to explain as detail as possible despite my speech impediment that I've grew up with.
If you wish to watch and follow the series, please click the link below.
https://www.scirra.com/tutorials/5361/c ... deo-series
I would be happy if you subscribe to my Jetta88 Tech Youtube channel. I'm looking forward to posting more tutorials in the future.
Also if you have a Twitter, please follow me there as well!!
http://www.twitter.com/jettas88
Thank you once again for everyone's support and I hope you enjoy what I've given back in return