This game was developed over the last days, as a promotional project. It will be available at the Google Playstore without ad`s.
I appreciate any thoughts feedback and so on
Please keep in mind, that it was intended to keep this game very simple without the use of ads or online highscores.
http://bytecrunch.org/games/mathemonster/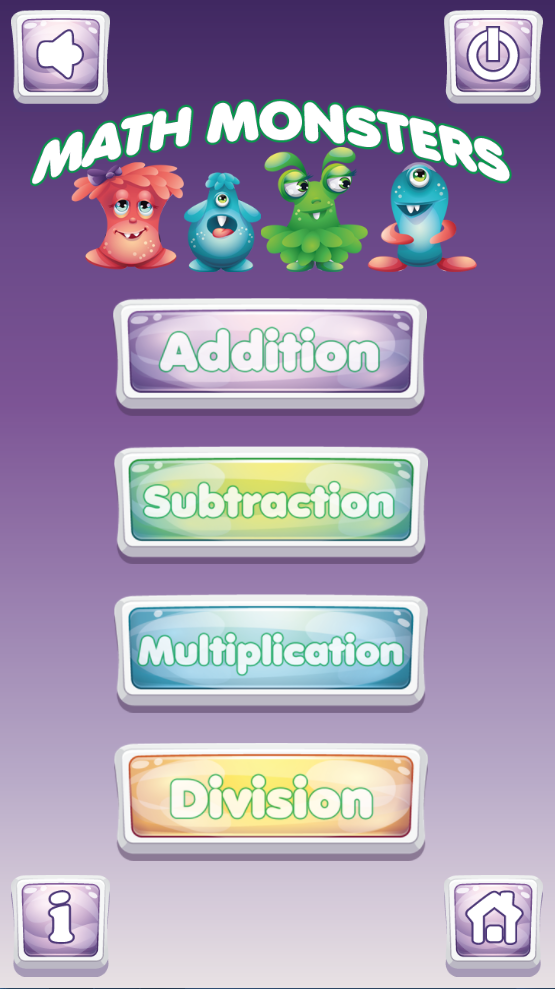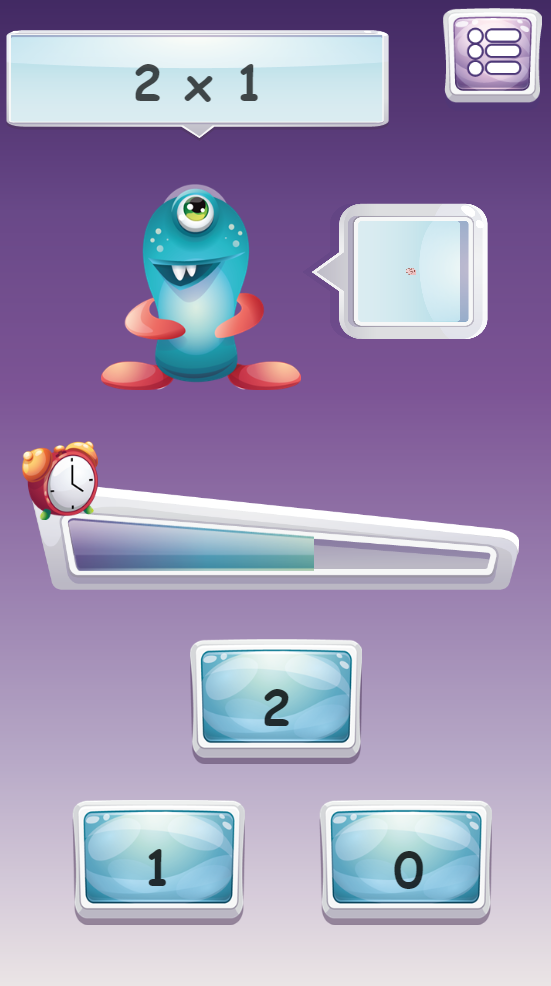 Kind regards
Patrick