Hi all!
I'm new here, and this is my first post.
I've found Construct 2 and i really liked.
So an idea came to my mind. Could i use it to make a game like Monster Bash? (do u remember it?
)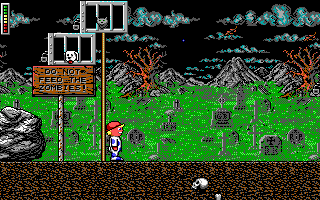 What i mean is, does Construct 2 support all the functionality of that game? Of course i will use other images etc, but you get the point.