Hi again, this is my prototype match 3 game that uses 00Rez's Astar pathfinder plugin.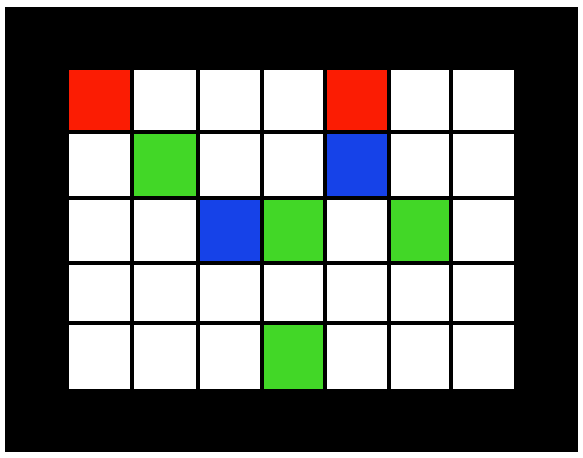 I'm having trouble moving each of the 3 colors new instances separately. I would like to click on a red, green or blue sprite and have it move to a blank spot on which I've clicked on without all of it's other instances moving to the same spot. I don't think using UID would be efficient here because I would probably need to create another event for each one that spawns correct??? That would be unmanageable with 1 new colored instance being spawned after each mouse click.
Here's a look at my event sheet. With it set up the way it is I can only move the first instance of each of the 3 colors...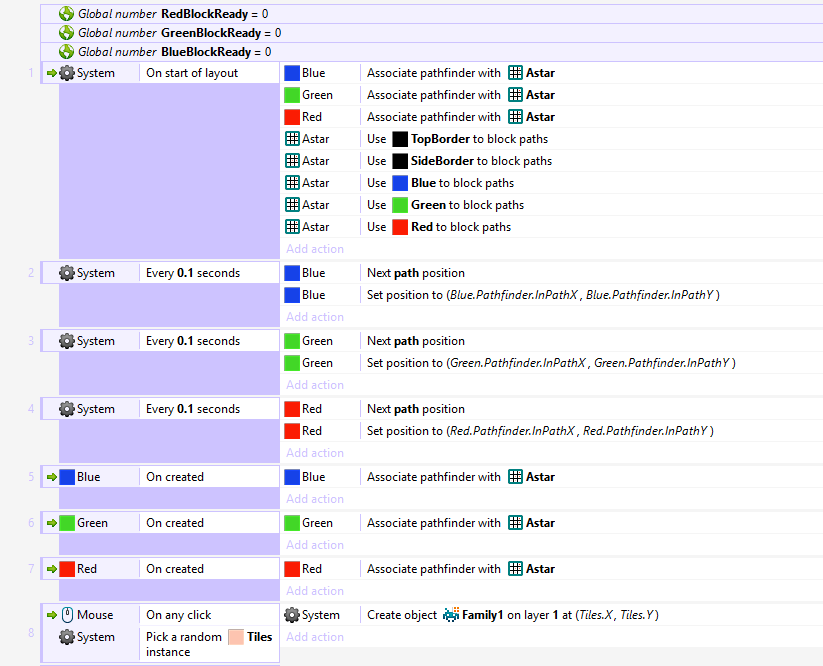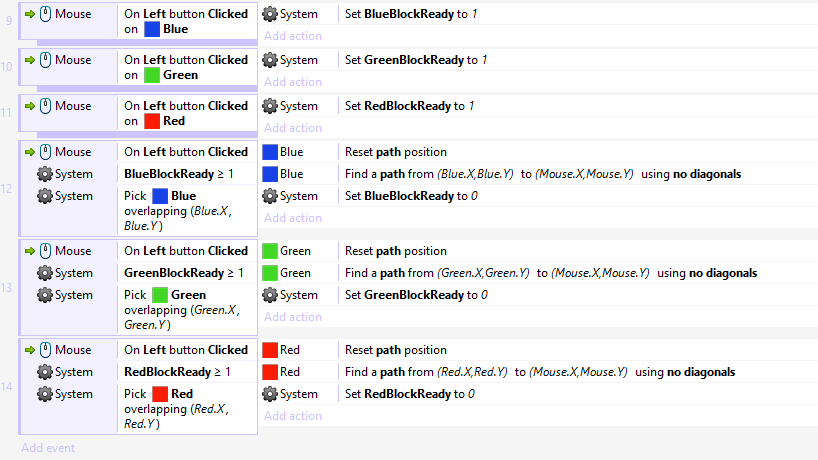 Please help me out with this, and tell me what I'm doing wrong. Thanks sooo much in advance!