Hello Im RinesJoseph some of you might know me from posting in the forums but most likely you dont lol. but anyway down to business.
I am developing a mobile game based off the native american story of the rainbow crow. I plan on using this game to help raise awareness of the keystone pipeline protest and to get people to donate to the cause. I also want to use this game to bring attention back to the Flint Michigan water crisis, They still dont have clean drinking water. So the plan is to make the game, have it be a free download, then ask the users to donate money to the individual causes.
in order to make this happen I need artist to help me. I need the main character Rainbow Raven (changed to the name because raven flows better than crow). Below are some style concepts i am hoping can be produced. I don't want people to copy the artwork, just this is the style i am going for. I need a several animations also.
If you are interested please let me know by PM or better yet my email:
[email protected]
The first style im looking for.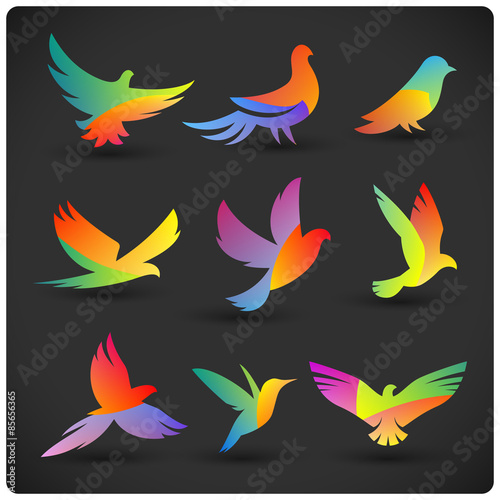 This style would be super perfect, but you have to click on the link so it can take you to the image.
https://www.dreamstime.com/stock-illustration-abstract-colorful-bird-flying-dark-background-image60050676
Again Im not looking for a copy of these images I'm liking the style.