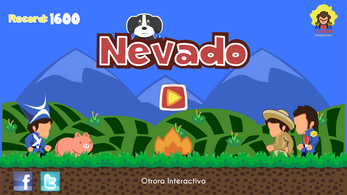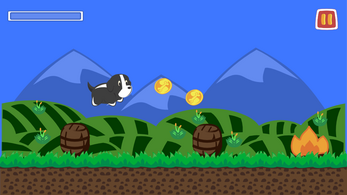 Hi there, fellows
I've been working on a little PC game called Nevado. It is an auto-runner based on an old tale from my country (Venezuela).
I have grown very fond of this game and I think it turned out quite fun.
The game will be coming to you on October 31 via itch.io
Currently I am working on an Android version that will be in store soon after.
For now I leave you with a bit more info aout the game's features:
* 4 worlds, 18 levels each
* Fast-paced action
* Original enemies in every world
* Lovely hand-made graphics
* Free updates
* Runaways pigs
Trailer