The new color settings are great. C2 looks shnazzay.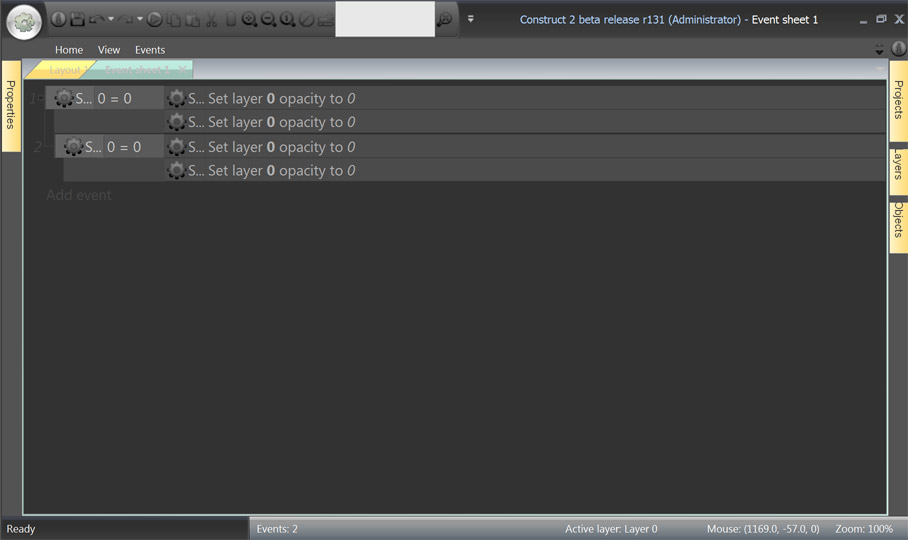 However, a few are missing.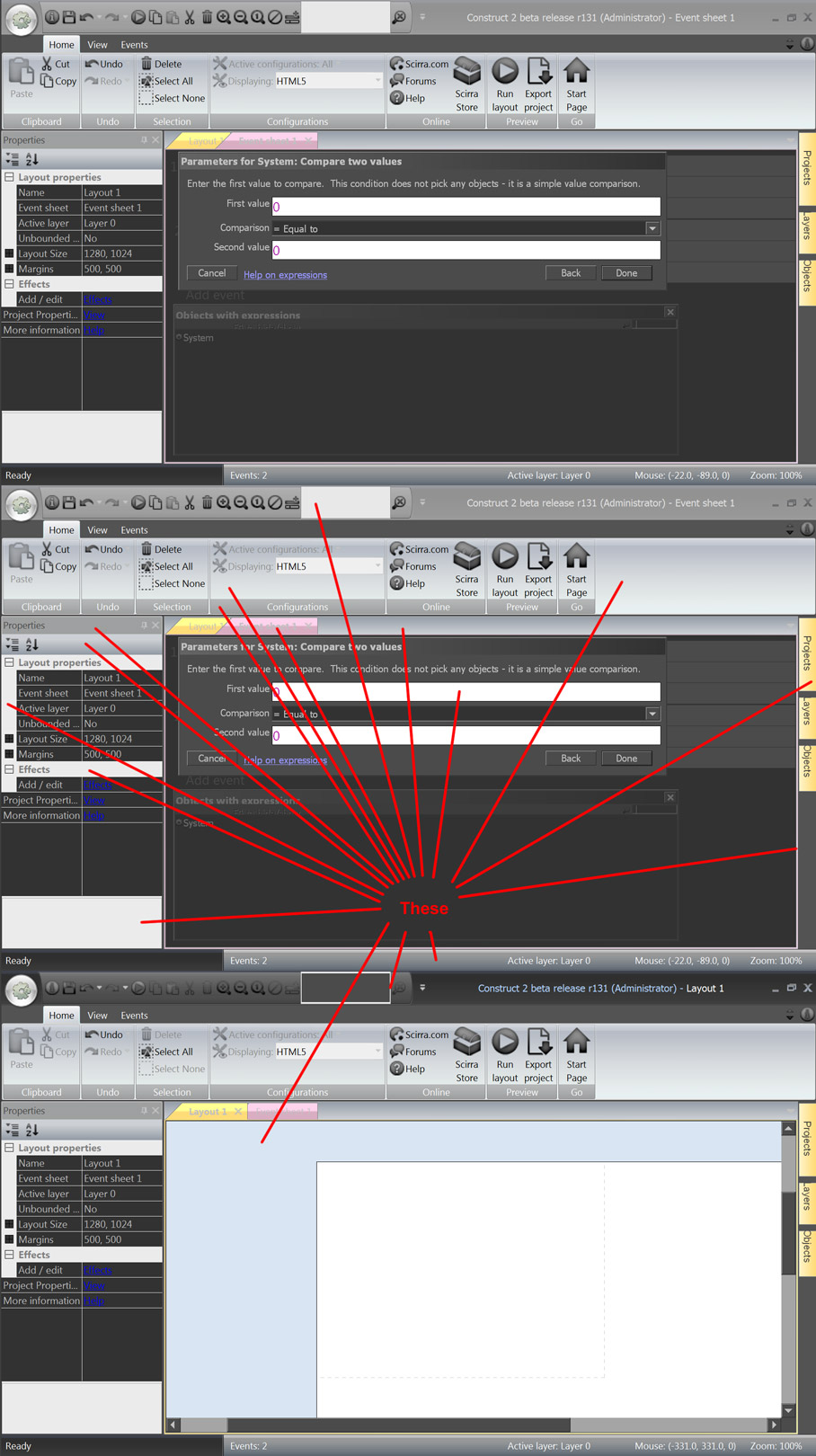 There are some problems, including going back and forth between dark and light areas is sort of like turning on a bright light in a dark room, and getting the event editor to look right made the event/layout tabs difficult to read.
I don't know how much control you have over the colors - I had to use C2's color preferences, the office 2007 black style and set the colors in windows>personalize>window color and appearance to get it looking like this. However, it would be great if the remaining colors could be set too if possible so we could get a unified appearance like photoshop elements has - even better if we could get it looking like that without having to set the colors of windows itself.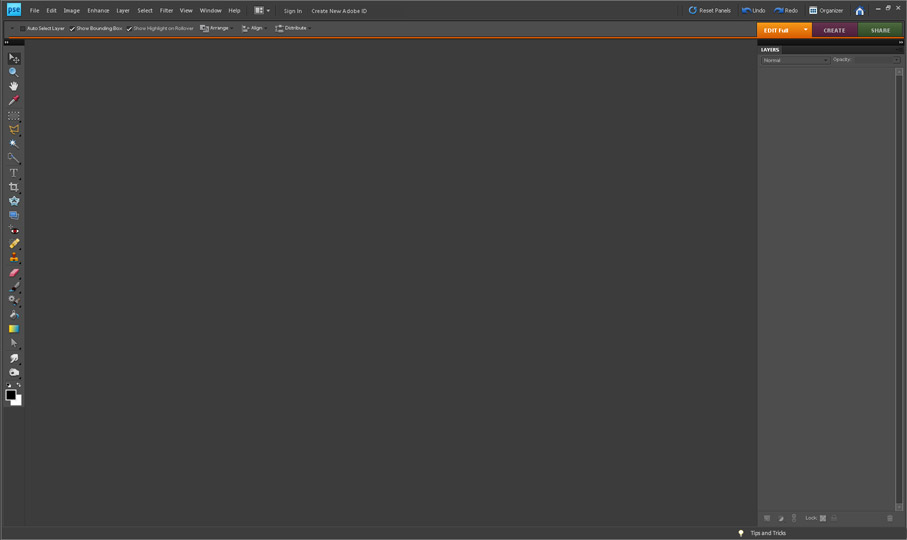 Thanks for listening to us and implementing it in the first place! Even as it is, it's significantly improved. :)
Arima
2013-05-20 22:26:58