https://play.google.com/store/apps/details?id=com.tamngon.Oceanfishing2
An entertaining game style "gold miner"
Ocean fishing 2 mobile version of your favorite classic "gold miner" game but provides a wilder experience than you've ever played before.
This game will take you to an exciting, ocean adventure entirely rethought to fit the Touch experience of your Android phone.
In Ocean fishing 2, you have to direct your little hook to catch the fish. Every stage will have a gold goal that you must achieve.
How to play:
- Your hook will swing back and forth. Tap anywhere on the screen to release the hook to catch the fish.
- Many stage need some fish, you have to take the fishes which it need,
so you can go the next level.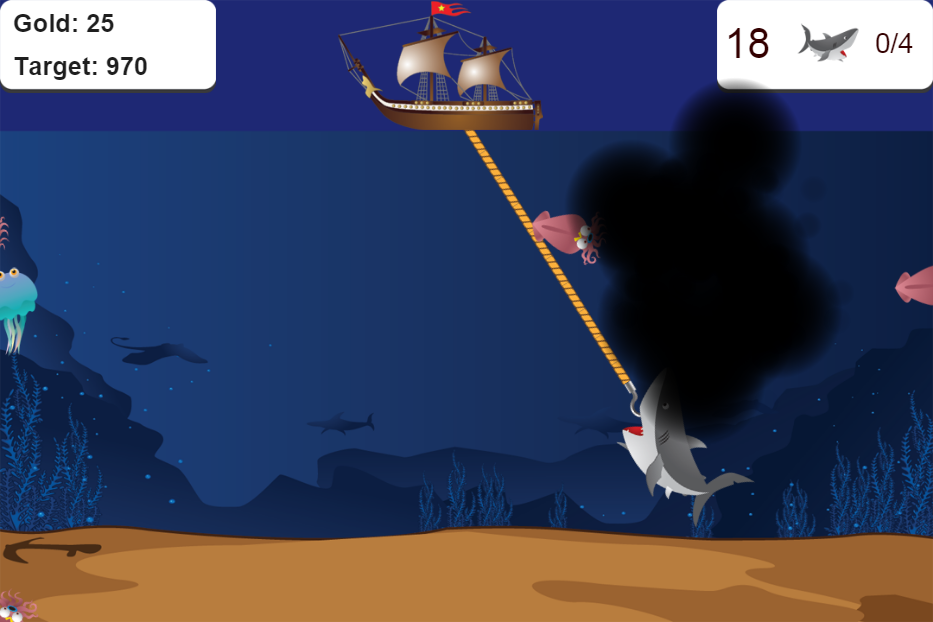 And here is my fanpage:
https://www.facebook.com/phuoc.huynh.18659